Then the ride started and Cassano closed his eyes. The ride took a opposite spin. No scream came at one spin. But when it took another spin with speed the most highest scream came from a 12 year old girl and 25 year old Cassano. " Hey don't scare me" said Nina. When they got out of ride Nina noticed that Cassano was shaking so she grabbed his hands calmly and started walking towards another ride. " When I used to scare my mother hold my hands like this and all of my fear at once went away" she said politely. Cassano felt really nice to hear it. " You never ride on anything" she asked. "Never" he said. Then they move towards the boat ride. Both of them was sitting with each other, when the boat fall down they took a pose to give a good position for camera. When they came out of ride Nina bought the Picture from the counter and moved towards the roller coaster " Boat ride was not too much scary" she said. " Ah better than that slow demo of course" he replied. Then the rides goes on and at last Cassano started feeling unwell. She didn't forced him to take another ride but she drove them towards the residence. When they reached at residence, Cassano went straight to his room. " Look like he is vomiting right now" said Nina worriedly to May. " May can you bring me a lemon or orange juice" she asked. Then she went into his room with juice in her hand. "For you! You might feel better" he didn't say anything but stared at her continuously. He drink it off and asked for another one.
The he took another glass with some painkiller and all the time he was starring at her that makes Nina uncomfortable. She was sitting on his bed waiting for his condition to get better. " Why are you looking at me like this I didn't done anything wrong" she said. " Yeah! There was a ghost with me who told me nothing will happen let's enjoyyyyy" he did a harmonic sound. She started laughing at him unconsciously as he looked funny for her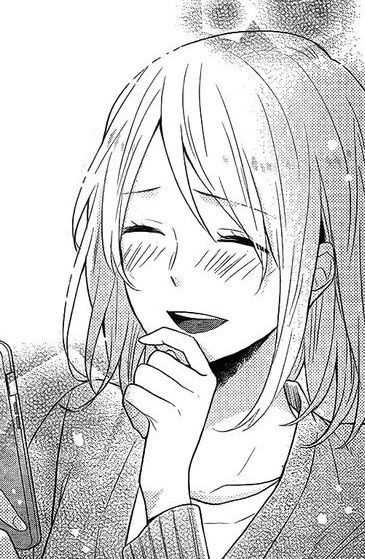 When she was laughing continuously, he was looking towards her smile. " I will take you again there next week get ready Mr Cassano" she said patting him and leaved.
( At the library in residence)
All of a sudden Nina came to Cassano to say a important thing to him as she forgot to tell him before. " Cassano the day when somebody was at my apartment with gun!? I know who it was" she said confidently. He looked curious and worried so he asked her. " Leo he might want to get help from me..I know someone is threatening him so he is hiding" said Nina." Are you sure on this" said Cassano. " About Leo yes but about threat pretty much not" she said. " Nina it's been a week and you are telling me now?" He was getting mad. " So what! Nothing happened to me he can't hurt me I know him" she said. " Nina don't take his side in front of me please" he was getting angry. " Cassano we have been such a good friends he can't hurt me" she again said. " Do you believe him" said Cassano. " Yes" she replied. " Do you like him?" He asked right away. "Yes" she said without thinking about it but notice after a second what she had said. She slowly moved her eyes towards him. He was getting mad and mad on her but was keep quiet.