Jennie and Nina become really good friends in a few days. Nina asked her to join college in order to continue her studies. Somehow and other she succeed to make her start her studies again and also agree to take her all budget on. When she made so many commitments with her, a point came to her mind " so I have no money how did I make Cassano agree to take her expenses on ". She was thinking in her room sitting on couch about this. Jennie was in market to bought some Fruits so she grab her bag and went to visit Cassano. She wasn't leaved outside when guards stopped her " Mam you can't go outside". " Actually I had to visit Cassano if you have problem you might drop me out there" Guards got confuse on this so they called Uncle John and asked him to bring her. John agreed and they drove her out at Cassano office. She wasn't properly dressed up to visit his office so she wore normally a mask and hat to cover her face.
( At Cassano office)
" Good Morning Nina what thing brought you here?!" He was surprised as well happy to see her. " Umm actually just want a cup of coffee" she said confusingly. " Okay One coffee please" he ordered his secretary and continue " so tell me what happened now?" He was sure that something bring her here. " Cassano I want a favor from you" she said looking into her heels.
" Favor?" He was getting curious about her. " Actually I want you to give Jennie scholarship for her study and also free treatment for her mother" she said hurriedly at once. " Who is Jennie?" He asked . " The maid you sent at my place ".
" Anything else? " He said casually, taking a sip from his cup. " Umm her mother treatment is not possible here in Japan she need to diagnose at States" she said to make things clear. " Ok Nina that nothing for me"he was again acting normal. She was much surprised to see him agreeing so quickly. She thought that she might have to please him with gifts in order to make him agree. But things came out opposite.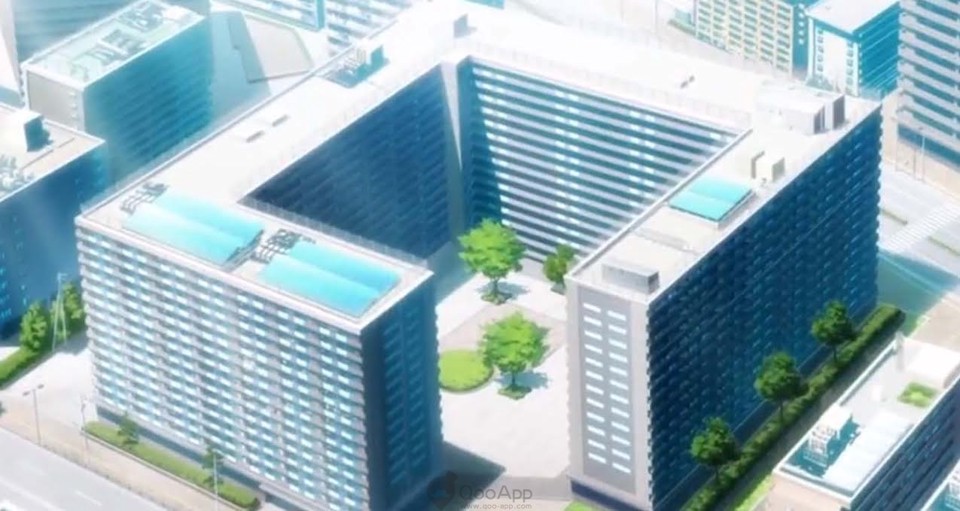 she was still surprise. She was going down the lift. Guards was waiting for her near the entrance. So she went straight to them but when she was about to enter in the car, an accident happened on the other side of road. Everyone was gathering around to see the people in the car so she keep standing there try to see another side of road but she can't see due to huge gathering. But her eyes catch another person. It was Leo standing just about a distance of few meters from her. She can clearly see his face. Wind was blowing heavily. He was crossing the road. And all of a sudden when she was more focused on him she saw a gun inside his jacket at his back. This time she was confirmed that it was Leo at her doorstep a week ago. " Mam please" said guard. So she sit in the car. On her way a lot of things was coming into her mind. ' if it was Leo why he was here with a gun? Maybe trying to kill me ..no it's not even possible '
She reached her apartment where Jennie was cooking a dish for her. When she said " Good afternoon Jennie" she run towards her hugged him so tightly" thank you Nina it is only possible because of you" . She was confused that what happen now. So she asked her. Jennie said " My mom is going to states for treatment thank you so much I have so small words to thank you on this" tears started pouring out in Jennie eyes. " It's okay Jennie you are my sister now I will take care of you from now on" she also started becoming emotional.
Nina was thinking that how fast Cassano worked on her favor. She was impressed with a his work.
( At residence)
" Sir her mom is going to states in a week for cancer treatment" said Uncle John.
" Okay and let doctors to more focused on this cancer patient" said Cassano.
In the alone he was thinking that he will try his best to help her mom suffering from Cancer because he had feel the same pain in his teenage.