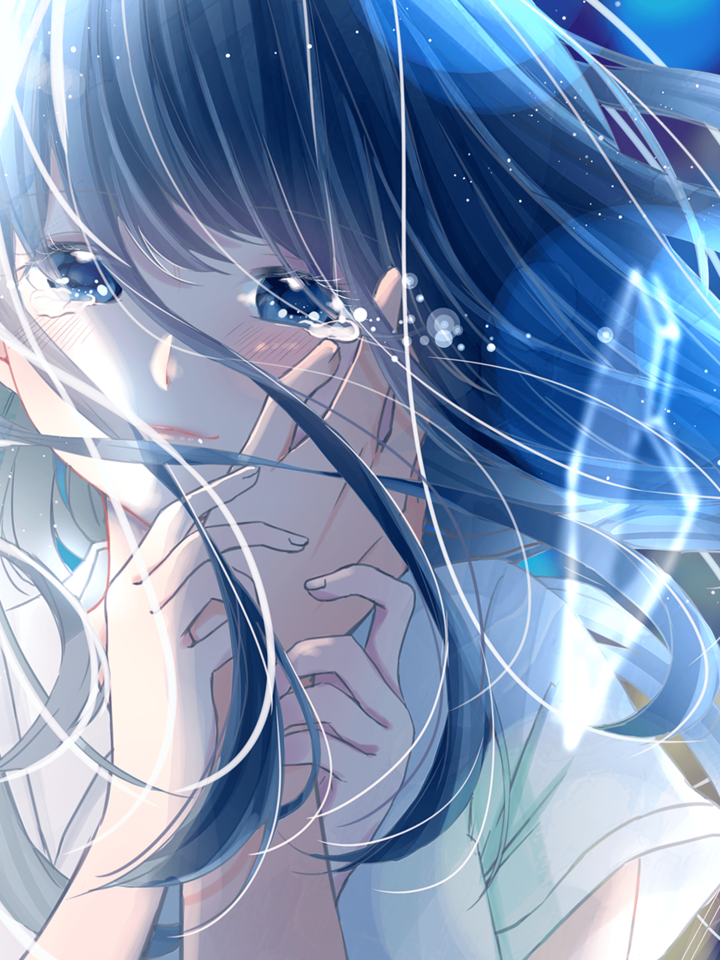 She take a cloth and started to rapping it on her hand. But the bleeding wasn't stopping. Her dress also get messed due to blood. " Doctor is here Nina " said Cassano then doctor appeared here started bandaging her hand. Luckily the bleeding stop and Nina tears also stop. Cassano took a breath of relief and thanked the doctor. " Okay now?" He said. " No! Why are standing here go I am a baby for you" she was still angry on him. " Nina com'on I was just kidding" he got on his knees.
When they were both talking and Cassano was trying to make her laugh then her mom came. " Ahm you said there is nothing husband wife matter in this relationship so what's now?" She said normally.
" Mom I'm not that much cold hearted" said Cassano. And Nina secretly laughed on him. Her mom kept silent and went away angrily. Actually the matter of her mom is that she always want Cassano to marry a girl of her choice but it doesn't happen. So she keep teasing Nina for no reason. " I have met your parents already now I am going to apartment " she said and stood up to leave. Cassano who was sitting on his knees in front of her also got up and said " ok but keep your hand safe from sharp things I don't want any carelessness" . " Ok sir !" She smiled. And the driver drove her at her apartment. When she reached at the doorstep two bodyguards was standing outside in order to protect her so she went inside silently. When she closed the door hurriedly and voice came " Good evening mam" a lady maid was waiting for her. " Sorry? Why are you here" said Nina. " Actually Cassano sir asked me to take care of you and he also said you can't touch anything by your own so please cooperate" the maid smiled. She also smiled and went into her room. She put her clothes off and jewelry too. So the maid hurriedly reached up to her and said " it's heavy let me settle this for you". ALRIGHT she said. So she leaved her jewelry to let her do it by herself and sit on the bed to put her heels off. " Mam let me put your shoes off it might hurt your hand" said Maid. " By the way what's your name?" Nina asked. " Jennie" she said politely. " Jennie you are too young what made you to do a job" Nina was worried to see her doing her job. She was only 20 year old girl. " Actually mam my mother is suffering from Cancer so I need money for her treatment " she looked nervous. " First of fall call me Nina and about your mother I will whole help you out in this" Jennie become very happy to hear this.
It was 9 in the night. She was just going to sleep but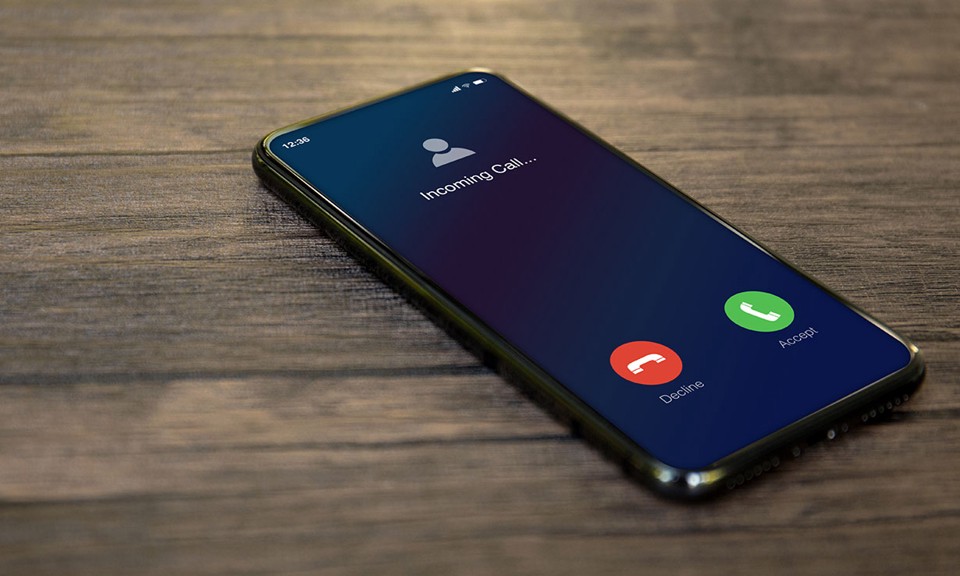 " hello?" She was busy so she didn't looked at the caller name. " How is your hand now?" Cassano was worried about her." It's better but why did you keep a maid for me" she was worried to see her. " It's my order so don't kick her out Just keep yourself healthy Nina" he said. " Sound heart warming" she said. " That should be" then call doesn't go long and she hung up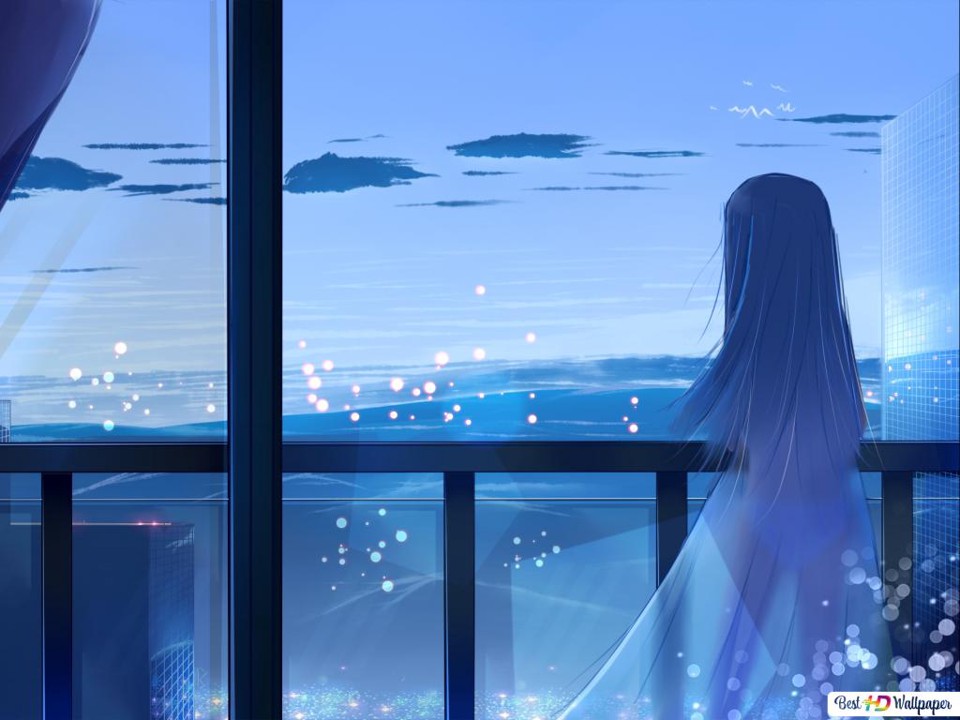 she was standing alone in the balcony and was talking with herself " I think I know that day on my door was you.." a break came then she said" Leo"