"Good morning May"Nina was just woke up and went straight to kitchen. "Carefully take this food to his room" May was ordering the servants. "May?" She again asked.
"Nina your breakfast is ready on table" said May. May was really busy on setting the dishes and food on trolley.
"May you look a little disturb" said Nina." Actually Cassano sir mood is off and he is getting mad on little things, he already break the dishes because he didn't like the taste of food he ordered" said May with nervous smile. She left the dining table and went into Cassano room with baby steps. The servant was placing the plates near his table. "Look at these window don't you know how to clean it get lost or either I will fire you" Cassano almost shouted on him. Nina saw all the scene and went again into kitchen. "Look like Cassano sir is not in mood to eat anything" said May disappointing. " May can I cook for him maybe he will eat it?" Nina Seze asked. " Ahh! As your wish dear but do your breakfast first" said May but she refused saying that she will done it after preparing the meal.
She only know a few dishes to cook. So she cook the most common Japanese ramen with some sujebi. When she entered his room Cassano was standing in front of the window looking outside. He didn't turned around to see who show up but shouted in the same pose. " CAN'T YOU GUYS LEAVE ME ALONE FOR A SECOND?".
" Mr. Cassano I have bring something I had prepared for you because I need to tell you a very important thing" said Nina placing again the dishes on his table. Cassano looked worried as well furious but silently went into his chair and sit down. He tried a bite. Nina can't understand how much it taste better but she guess that it was okay because Cassano fingers didn't stop. ' He looked hungry' she was thinking in her mind. When he had just finished his meal ,he ordered another plate. " Umm ok " she turned around and went into kitchen to prepare one more. " So foody he is" said Nina to May and took again the trolley into his room. " Look like Nina will not again prepare something for him" said May smiling .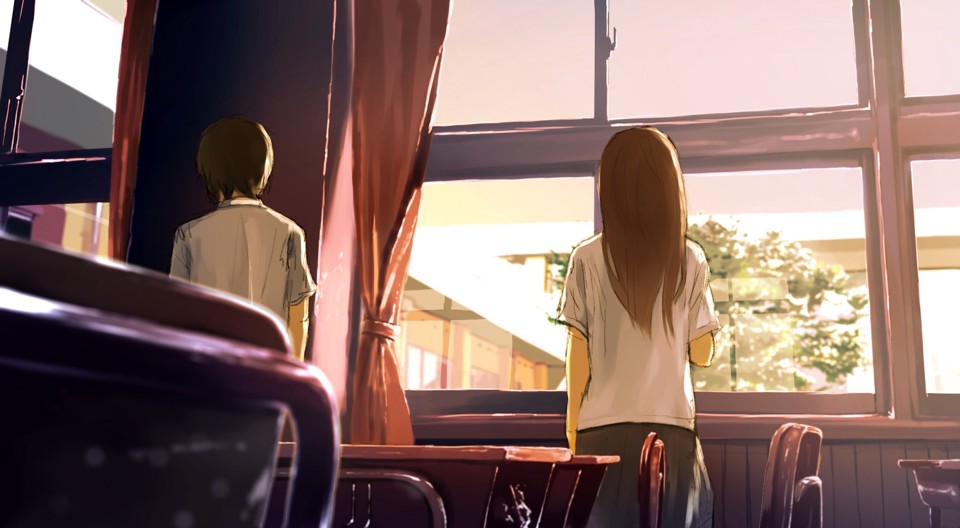 You need to talk about something?, Said Cassano taking a sip from coffee.
" Actually I was a bit rude last night sorry for my misbehavior" said Nina confusingly.
" I also have to say ..." he was about to say but Nina didn't took a break " Let me complete, honestly I can't bear any type of guilt burden on my heart. I shouldn't say that word to you. I am really sorry but here is my request that one day if you will finally gonna find that I had no card no file so please let me go I want to live a new life" said Nina Seze .
" Ok it also written in our contract. As soon I found out my file I will let you out of this cage. And last thing if you want to be safe try not come closer to me whenever I got mad. Just run away" he said while hiding his smile.
" Run away? Uhh okay" she turned around and took slow steps as she can't believe how much he is changed now.
" Mr Cassano time for your meeting" said John. He was standing on the door in order to inform so he will get ready to attend his meeting online. " Nina left?" He said. " Sir, I think she is doing her breakfast now" said John. " It is 1' clock of afternoon and she is doing breakfast now?" He looked surprised. " Actually she was busy to cook food for you " said John reporting him each and every matter about her. " John maybe you were right! " Said Cassano. When John asked about what? Cassano confusingly replied " The file".
When they first met, he was not that Cassano that he was right now. Something was changed or we can say that everything was changed. Maybe due to presence of Nina or maybe he want to get something else.