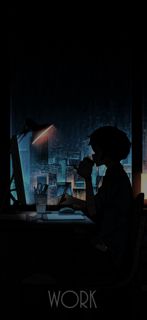 Intertwined Love and Distant pain
Is my love so weary ?.
My pain so eerie !.

Cold hands I touch .
Yet loved so much.

Shall this pain be left untouched ?
Whilst my eyes want to erupt !.

Feeling disgust and stomach clutched!.
Whilst your love for me is corrupt.

Like rain which has touched the ground .
My love for you is bound.

Of course I want to leave! ,
for you not to grieve.

Let go of you I must .
For you to gain another's Trust.

So here I say my goodbye.
Tho My love for you is still as vast as the blue sky.

For my love for you I have to let go .
May Joy and Happiness for you be bestow.

For now I will soar the skies .
And guide you from above and watch the sunrise.

Share - Intertwined Love & Distant Pain
Send bitcoin to this address