Despite wining their first English premier league game in twenty one matches, Norwich FC board made an official announcement yesterday that they have decided to part ways with their head coach, Chris Farke.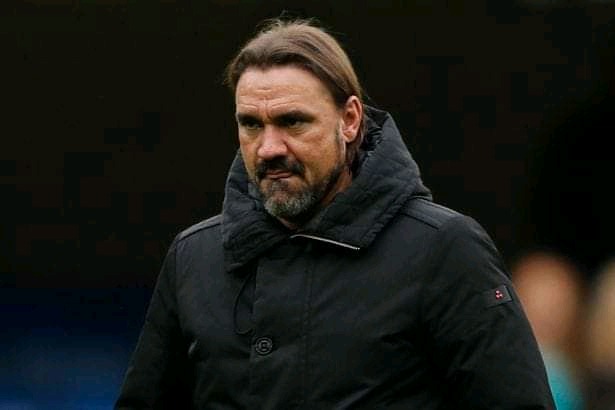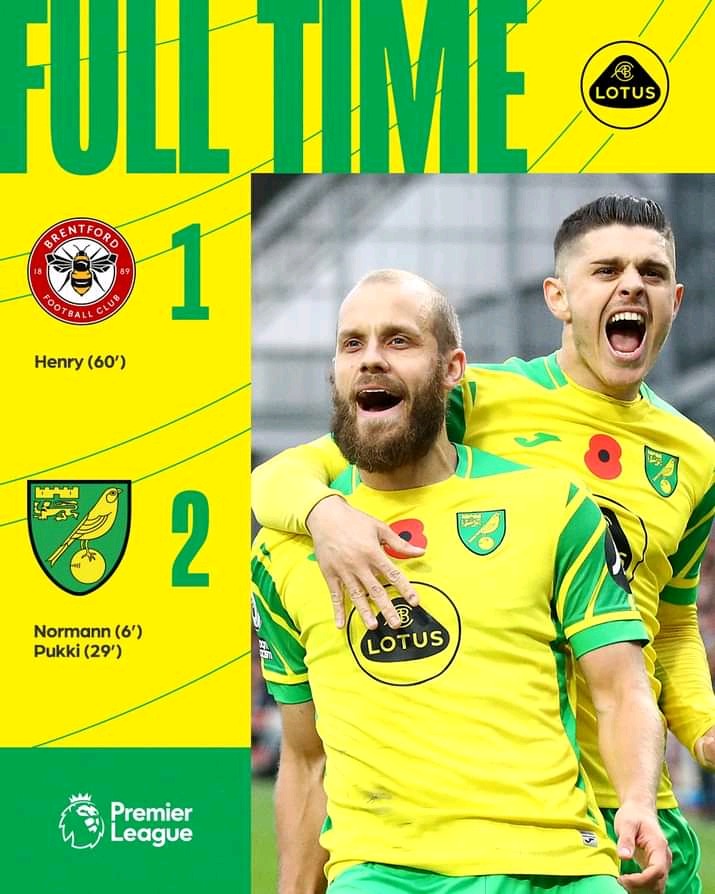 The team visited the London side, Brentford for their English premier league match week eleven. They were able to secure the three points thanks to a VAR intervention to deny Brentford their first goal and a solid defending by the team.
It seems not every team member was enjoying their time under Chris Farke. With the likes of Chelsea loaned, Billy Gilmour and Manchester United's fullback, Brandon Williams spending most of their time on the bench.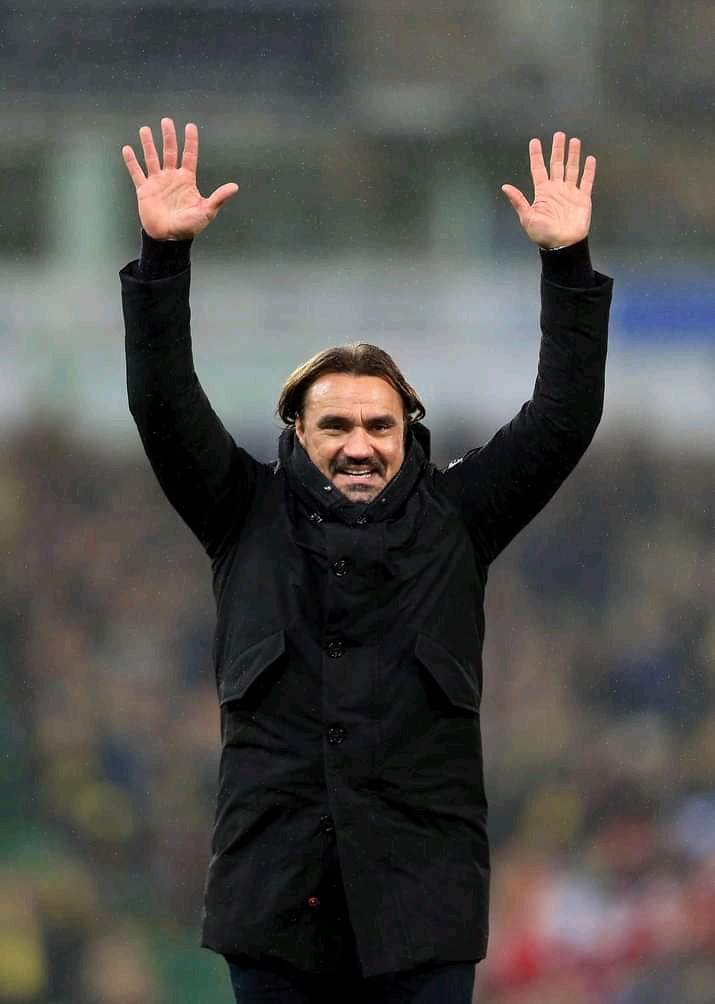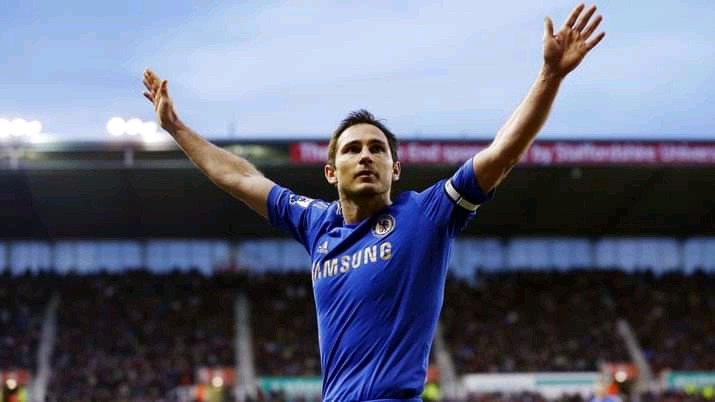 The club, Norwich FC are now in search of a replacement for the sacked Chris Farke and according to report, former Chelsea player and manager Frank Lampard is being touted as Farke's replacement.
The former Chelsea manager, Frank Lampard has not gotten any job yet since he was relieved of his duties by the Chelsea board following a string of poor performance by his team in January and February.
I am of the opinion that Frank Lampard is the best free agent coach that is available right now and that Norwich FC should go for him.
Premier league experience
The former Chelsea manager may have not had a good time at Chelsea but he was able to gain a lot of experience. Prior to his Chelsea move, Frank Lampard was at Derby county and preparing them for the championship kick off.
Frank Lampards experience in the league will be so vital for the team.
Coaching tactics and philosophy
Frank Lampard had been hugely criticized for having an aggressive football philosophy. This philosophy will be of tremendous help for Norwich FC who have found it hard in terms of scoring goals.
This move will see Frank Lampard reunite with Billy Gilmour, a player he brought to the first team at Chelsea.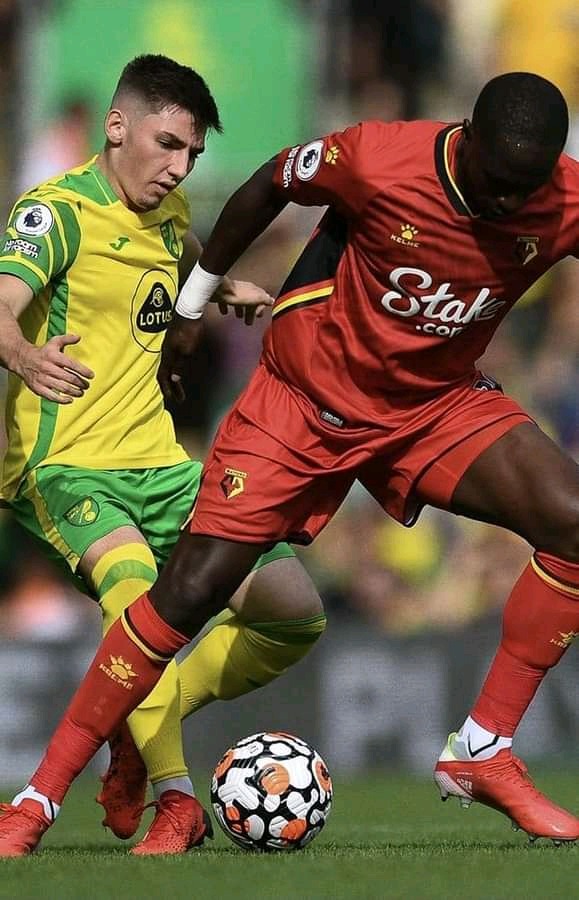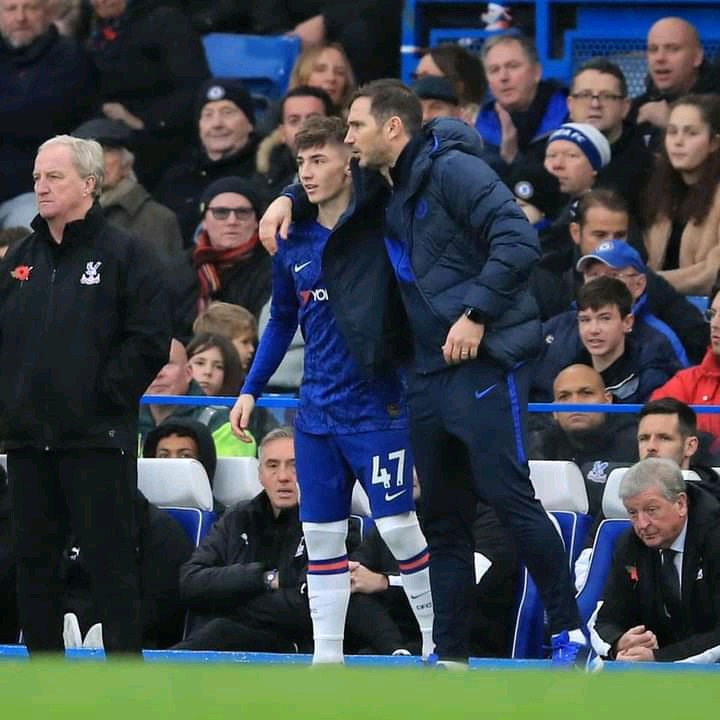 However, it is key to note that Frank Lampard is not the only coach seeking the vacant position, with former Newcastle manager, Steve Bruce eying the position as well.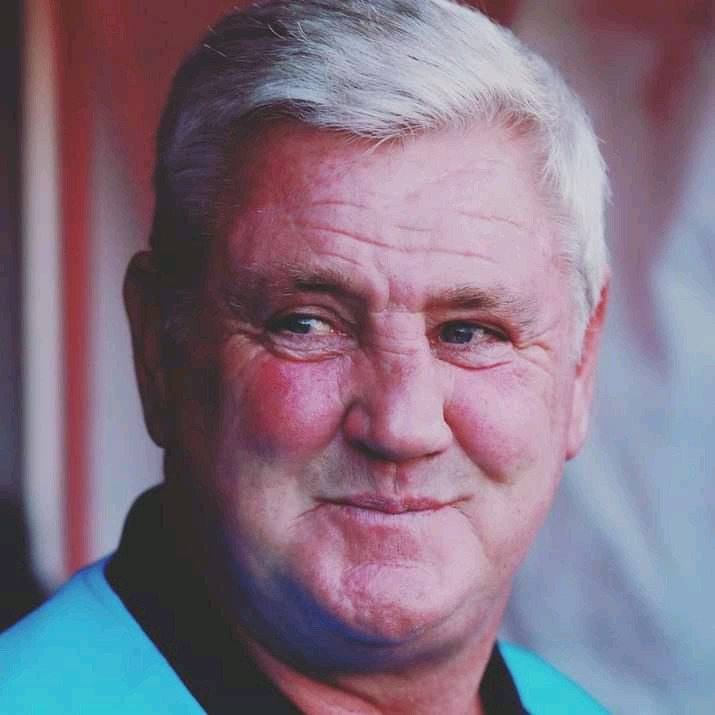 Would Norwich be good for Frank?