Cryptocurrencies have soared in the last year. Well aware of the risks of mining this virtual money, this hasn't stopped Eugene Mutai from operating it. We are now taking you inside the world of this Kenyan cryptocurrency miner.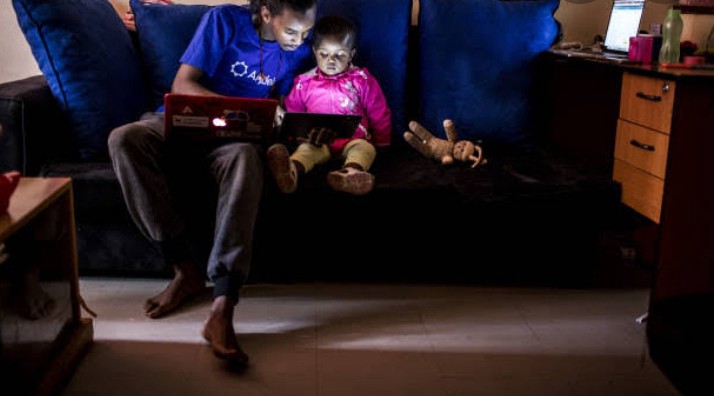 A few years ago Mutai was working odd jobs on farms in rural Kenya. Now he's a cryptocurrency miner in Nairobi. He began researching cryptocurrencies last year, and started mining Ethereum. He sees internet-based currencies as revolutionary.
"Essentially, a cryptocurrency is an encrypted digital coin. Transactions made with these digital coins are added to a growing database known as a blockchain, and that's where the miners come in".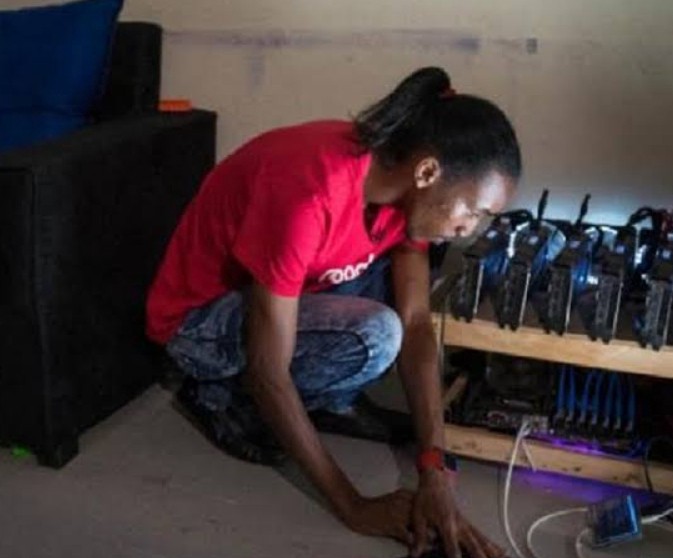 Mutai makes money through Hashrate, which is basically the speed at which one can verify transactions. "The more powerful your computer, the more transactions you can verify, the more money you can make. Then for every transaction verification, you get something called a share, which is translated into the cryptocurrency that you're mining" (Mutai).
"Cryptocurrencies have soared in the last year. At the start of 2017, Bitcoin was worth $966. Now it's smashed the $18,000 mark. Mutai says he makes about $800 each month. Once the mining machine is up and running, aside from the regular power-cuts, he can kick back and let the computer do the work. In 2016, Mutai was named Kenya's top developer by Git Awards. He is part of a growing group of African developers and entrepreneurs engaged in cryptocurrency activities