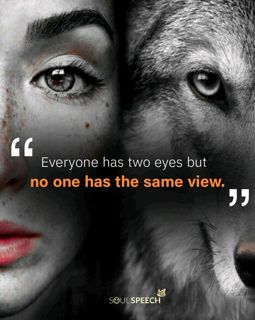 CREATE YOUR OWN FUTURE
Every successful person has experienced countless temporary set- backs, obstacles, and even outright defeats, in the course of his or her life. But it has been the ability to respond positively and con- structively to these defeats and to bounce back that ultimately has assured success. This quality of bouncing rather than breaking will determine your success as well.

If you are a normal, intelligent person, you will organize each area of your life to avoid failure and disappointment as much as possible. You will think ahead and anticipate what could go wrong. You will then take the necessary precautions to guard against setbacks and problems.You will weigh and balance differ- ent options. You will select the course of action that offers the greatest likelihood of success.

Therefore, disappointment comes unbidden. Disappointment comes in spite of your best efforts to avoid it. Disappointment is in- evitable and unavoidable. As sure as the sun rises in the east and sets in the west, you are going to experience disappointments in life. And the more goals you set and the more things you try, the more difficulties and problems you will have.

Share - CREATE YOUR OWN FUTURE
Send bitcoin to this address