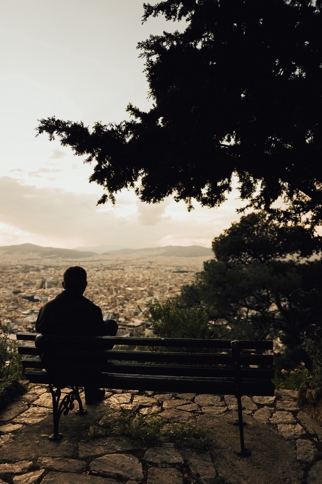 Lonely road
Is this the step in the right direction?

Thus that mean I am going to loose my friends and families 

This path is only taken by the bold and fearless 

Can I really take that path

A path I know in my heart that there is no turning back

A path that is going to attract haters and repel lovers.

A path that is going live me lonely in the end

This is going to be a lonely road for sure.

Send bitcoin to this address