Fast Money's Brian Kelly Remains Bullish On Bitcoin, Here's Why
---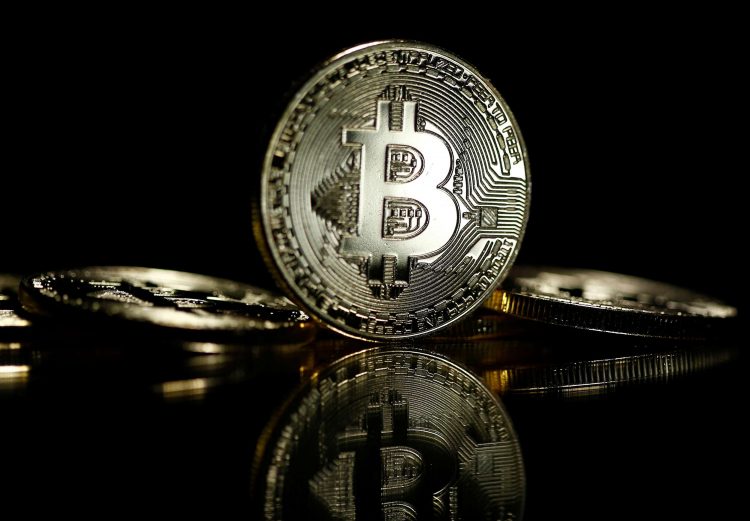 Fast Money's Brian Kelly Remains Bullish On Bitcoin, Here's Why
Fast Money trader Brian Kelly was on the show recently to talk about Bitcoin's recent price surge. The surge which had happened at the end of the weekend had seen the price of Bitcoin rise over 10% to surpass $39,000, gaining over $4,000 within a day.

Brian Kelly agreed with show host Melissa Lee saying that the short-covering contributed to the price surge. Kelly explained that a high number of short coverings around the asset saw the price shooting up as the weekend drew to a close. A lot of factors have been speculated to have given rise to the price spike.

Related Reading | Bitcoin To Reach New All-Time Highs, Market Strategist


5 BTC + 300 Free Spins for new players & 15 BTC + 35.000 Free Spins every month, only at mBitcasino. Play Now!

Rumors of Amazon integrating Bitcoin on its platform had been the front-running theory behind the price spike. But Kelly explained that the rumors were only part of the reason that the digital asset had seen significant movement. Outlining other factors that contributed to the rally.

Catalyst For Price Spike
Brian Kelly addressed the speculations of the Amazon news being the main catalyst for Bitcoin's price surge. Kelly explained that the Amazon news had been out in the market about a week before the momentum picked up.

According to Kelly, the high amount of shorts coupled with the news of Amazon and Tether's news led to a "big short squeeze" as the weekend drew to a close, which is when the market is usually less liquid than usual.

Get 110 USDT Futures Bonus for FREE!

BTC price breaks $40,000 for the first time in over a month | Source: BTCUSD on TradingView.com

The short squeeze had seen over $1 trillion shorts liquidated in a matter of 24 hours as the price surged. With Bitcoin contributing over 70% of this amount, seeing over $800 million shorts liquidated in the same period of time.

Following the short squeeze has been a bounce-back of the trading volume and volatility levels of Bitcoin, which had been trending at yearly lows for about a month. The digital asset has since picked up momentum and the market seems determined to ride out this wave for as long as possible.

Share - Fast Money's Brian Kelly Remains Bullish On Bitcoin, Here's Why
Send bitcoin to this address