THE NEED FOR GRASSROOTS SPORTS DEVELOPMENT IN NIGERIA
---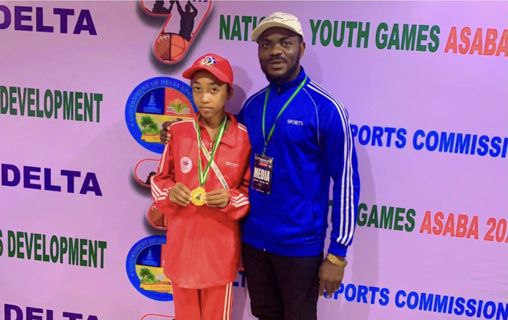 Sports hold a unique position in society, transcending cultural, social, and economic boundaries. In Nigeria, a nation with a rich sporting heritage, the need for grassroots sports development is imperative. This essay explores the significance of grassroots sports development in Nigeria, highlighting its potential benefits for the nation's youth, physical well-being, and global sporting competitiveness.

a. Nurturing Young Talent: One of the primary reasons for investing in grassroots sports development in Nigeria is the opportunity it presents to identify and nurture young talent. Nigeria is teeming with untapped potential in various sports, including football, athletics, and basketball. By establishing grassroots sports programs, talent scouts and coaches can identify promising athletes from a young age, providing them with the necessary training and support to excel on a national and international stage.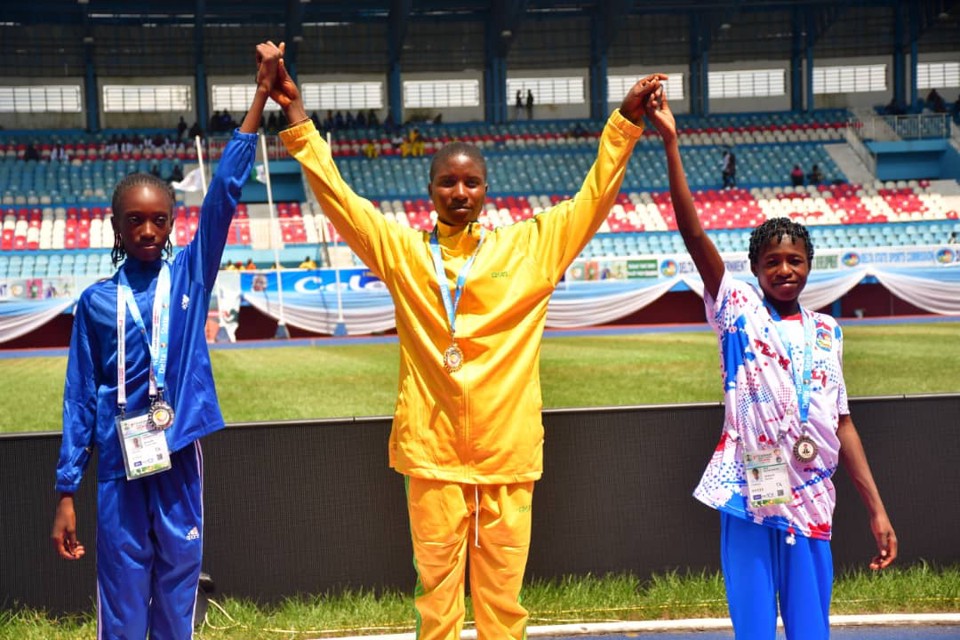 b. Promoting Physical Well-being:Grassroots sports development plays a pivotal role in promoting physical well-being among the youth population. In an era characterized by sedentary lifestyles and increasing health issues, including obesity and related diseases, engaging children and adolescents in sports from an early age is essential. It instills healthy habits and encourages an active lifestyle that can significantly reduce the burden of non-communicable diseases.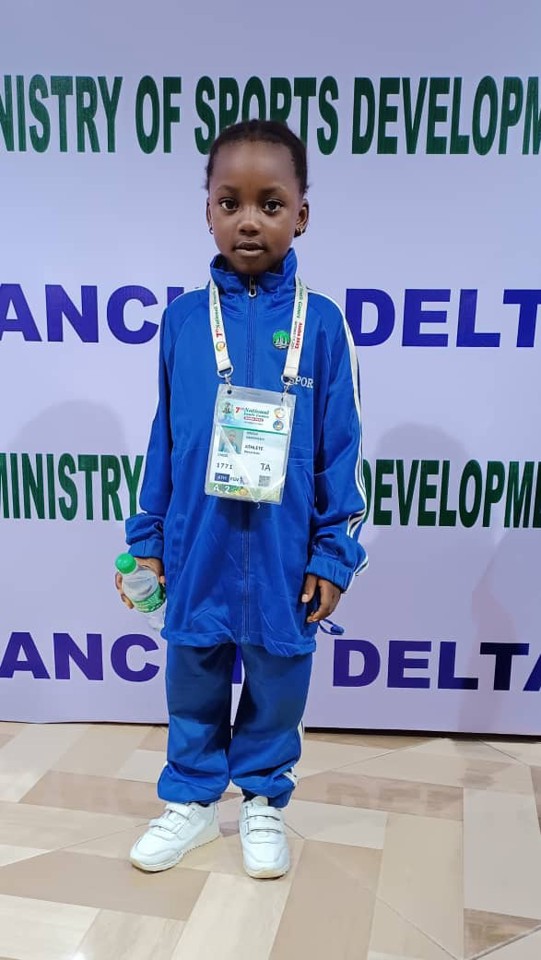 c. Fostering National Unity: Sports have the unique ability to unite people, regardless of their backgrounds or beliefs. In Nigeria, where diversity is a hallmark, sports can serve as a unifying force. Grassroots sports programs can be designed to include participants from different ethnic, religious, and socio-economic backgrounds. These programs foster tolerance, understanding, and unity among the youth, contributing to a more cohesive society.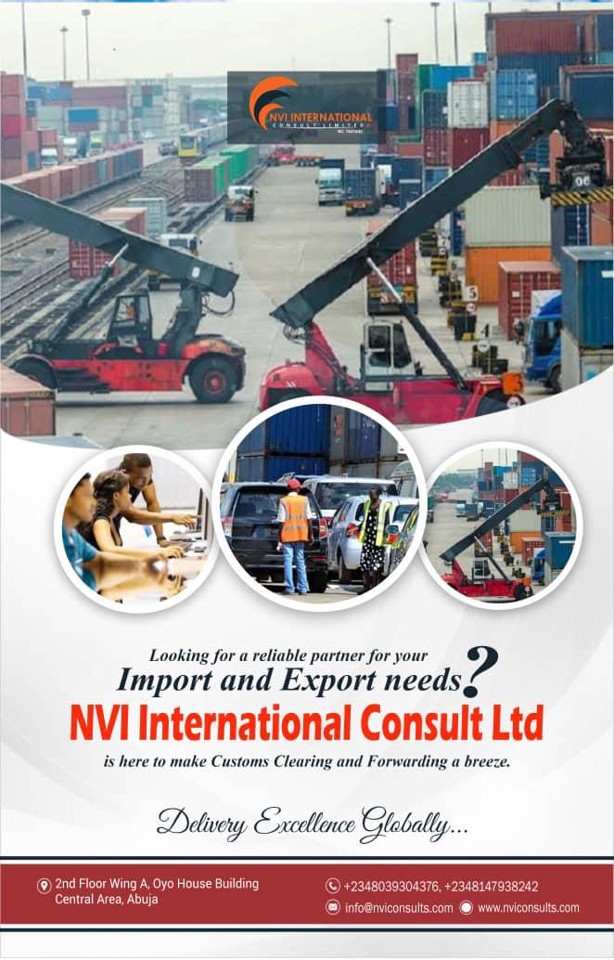 d. Enhancing Global Competitiveness: For Nigeria to compete effectively on the global sporting stage, it must invest in grassroots sports development. Developing young talent at the grassroots level ensures a steady pipeline of athletes who can represent the nation internationally. This not only enhances Nigeria's chances of success in various sports but also boosts its global sporting reputation.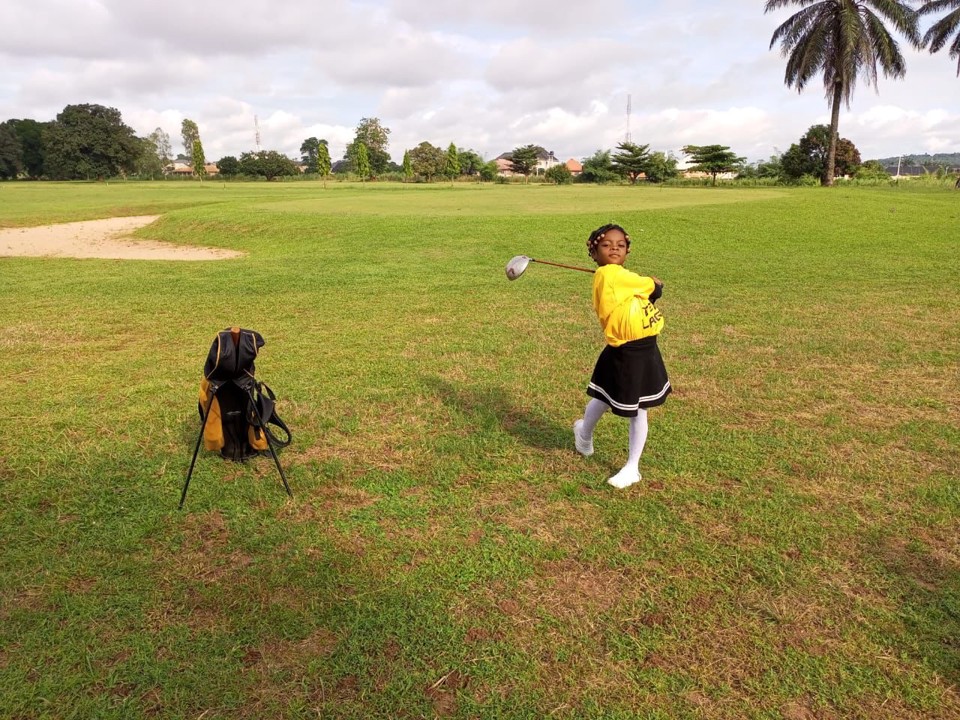 f. Economic Benefits: Grassroots sports development can also have significant economic benefits for Nigeria. It can create jobs in coaching, sports administration, and related industries. Additionally, successful athletes can become sources of revenue through endorsements and participation in international competitions. This can contribute to the nation's economic growth and reduce unemployment among the youth.

Conclusively, the need for grassroots sports development in Nigeria cannot be overstated. It is a multifaceted endeavor that holds immense potential for nurturing talent, promoting physical well-being, fostering national unity, enhancing global competitiveness, and generating economic benefits. Nigeria must prioritize investments in grassroots sports programs to harness its sporting potential and secure a brighter future for its youth and the nation as a whole. Through such investments, Nigeria can continue to make its mark on the global sporting stage while reaping the numerous social and economic rewards that grassroots sports development offers.

#Ettah Emmanuel O.

08161558880

Share - THE NEED FOR GRASSROOTS SPORTS DEVELOPMENT IN NIGERIA
Send bitcoin to this address