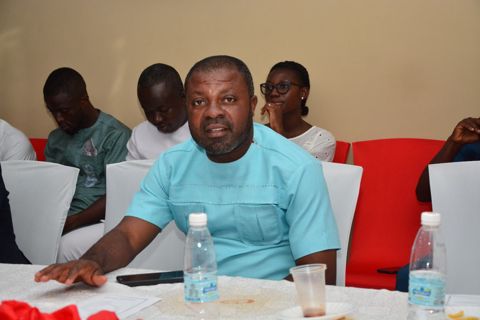 Hurray!!

The indefatigable politician Mr.Eric Mensah, who's populary know as Hon. Fish who doubles as an Assembly member and Assin Central Constituency Deputy Organizer and chairman of works department Assin foso municipality is celebrating a memorable birthday today.hurray!!

As he marks this significant occasion today, August 26,2023, he remains confident and exuberant to help the New Patriotic Party succeed and improve in a more pragmatic and in a highly esteemed manner.

The kind of experience he has obtained from grassroot participation, his level of humility and loyalty makes him a force to be reckoned with and as he celebrates this joyful moment today, it is worth celebrating.

Such occasions bring joy and an excellent moment in everyone's life in this world.

Hon.fish is known in real life as Eric Mensah deemed it highly expedient to celebrate this event in a grand style.

Eric Mensah also known as Hon.Fish is a native of Assin Foso and has been active in politics with the little he has.

As a devoted Christian, he is aware of commitment and how it pays. In view of this his astuteness and hardworking spirit will make his party a unique and versatile one as he celebrates his birthday.

Long live the Hon. Fish and and long live Npp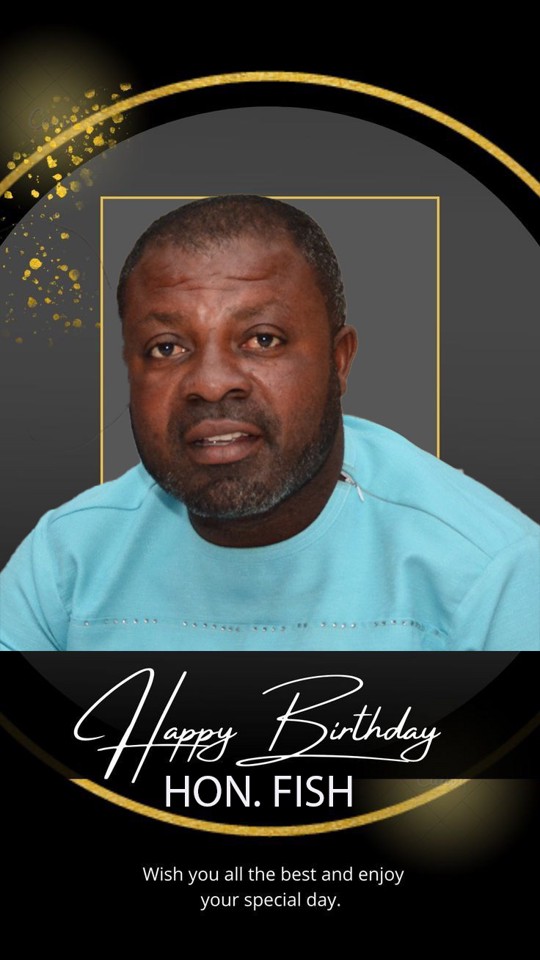 Share - The indefatigable Assin Central NPP Deputy Organizer Celebrates his birthday in a Grand style
Send bitcoin to this address