Salesforce Backup and Restore, formerly Data Recovery Service, is a paid service that helps customers recover lost data and assists customers who do not have an alternative backup strategy. The service allows customers to perform an original backup of their Salesforce data, set retention policies for those copies, restore data across their Salesforce organization, and review who uses these features. All backup data is encrypted in storage and during transport.
Salesforce data backup and recovery creates daily backups of your data regionally located with your primary copy. It's aimed at Salesforce administrators, not your organization's IT department, and its interface is designed to do everything with clicks and automation.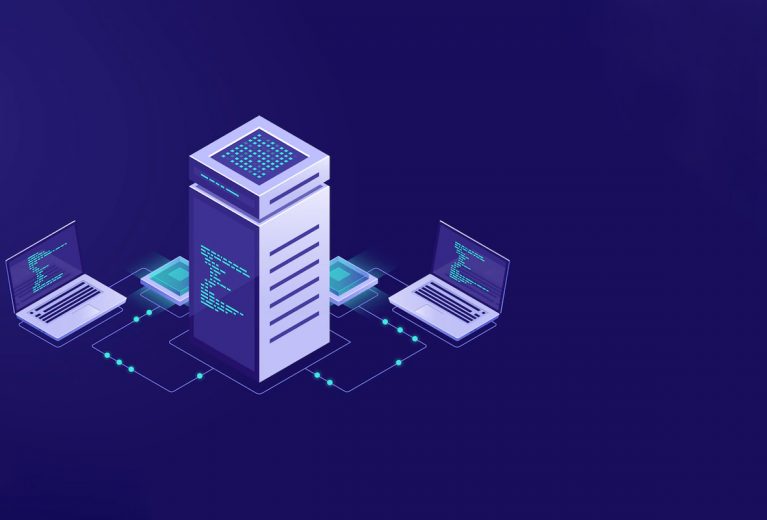 How does Salesforce back up data?
Salesforce maintains data backups to support disaster recovery plans (i.e. in case of customer failure). However, Salesforce strongly recommends using third-party solutions in case of data loss. Salesforce also offers original backup options to get your data back at no extra cost. These options are:
Data Export Service- This service allows you to perform manually or schedule. They export your data weekly or monthly using the Salesforce user interface.
Data Loader- This application allows you to perform bulk data operations such as import, export or delete in Salesforce. This gives you more control over the data you import/export, but the process is manual and time-consuming.
Export Report- This is one of the easiest ways to export Salesforce data through the reporting interface manually.
Recycle Bin: Accidentally deleted data can be recovered from the Recycle Bin for 15 days. After 15 days, the data is permanently deleted.
Is Salesforce Backup and Restore enterprise-ready?
Initially, it is good enough for organizations that are independent of Salesforce but are not ready for the size and requirements of their organization.
Salesforce Backup and Restore is limited and not suitable for enterprise customers. Most importantly, backups are only made daily. Most businesses want to back up their important data in 15 minutes or less.
There is no substitute for dedicated data protection
Even after the recent reset, Salesforce data recovery recommends third-party solutions for complete data protection. For Salesforce customers, custom-built solutions meet where the original tools fail, offering robust backups, long-term storage, and precision recovery capabilities to protect cloud data from deletion, corruption, and attack.
Here's how custom protection stands out.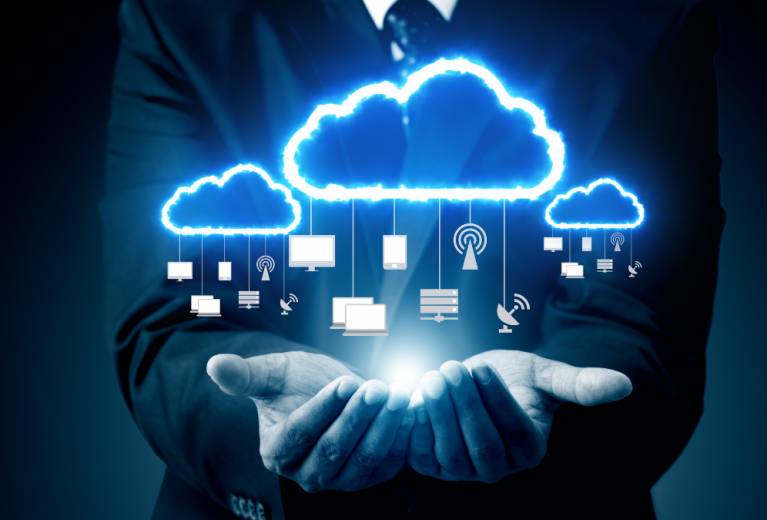 Performance: Tailored solutions provide customized protection. It is designed to automate backups, store data in a secluded/immutable location, restore data anytime, and improve companies' business continuity.
Control: Today's IT professionals and administrators need control and autonomy. Salesforce offers a highly accessible, feature-rich platform but doesn't provide the comprehensive backup and recovery capabilities that administrators demand. a extends beyond the original capabilities to help users quickly protect, store, and recover data. 
Ease of use: Administrators, architects, and developers want tools that make their jobs easier. Whether recovering sensitive records, sandboxing, or protecting multiple production organizations, you need data protection that doesn't feel like a hassle. Custom-built solutions give today's businesses confidence that their data is always secure, accessible, recoverable and problem-free.
Scope: Data protection extends beyond Salesforce. Enterprises need comprehensive coverage across endpoints, SaaS applications, on-premises and cloud environments. Industry-leading backup and recovery solutions protect your entire organization, providing complete, all-encompassing protection through a single pane of glass.