The popular Wontumi TV station programme dubbed Mmra Ne Abrabo Mu Nsem is going to happen live at Elim City, The Shed Opposite Sunyani VIP station on Friday 5th to Saturday 6th May,2023 as Lawyer Maurice Ampaw, the speaker for this educative programme bring to the doorsteps of Christians the law and how it can help promote the wellbeing of the church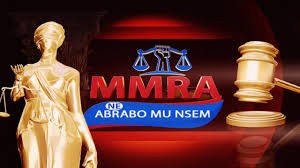 .
The programme with the theme 'Legal Surgery ' shall help the church get credible answers from Lawyer Maurice Ampaw to their questions and make it a force to be reckoned with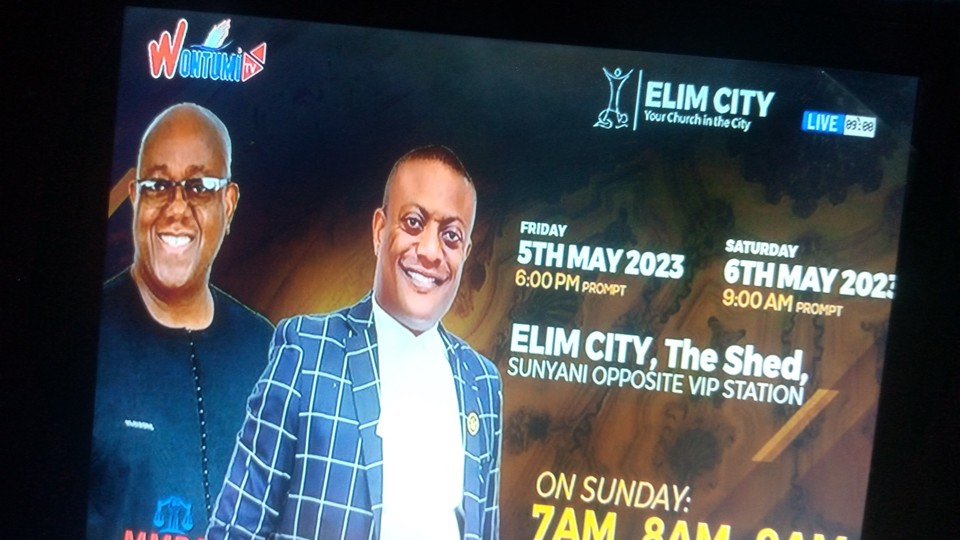 .
Dr Cospel Odame-Kentoe of Elim city deemed it highly expedient to liase with Lawyer Maurice Ampaw, the legal practitioner and human right advocate and Wontumi Media to help educate and digest everything that has to do with law.