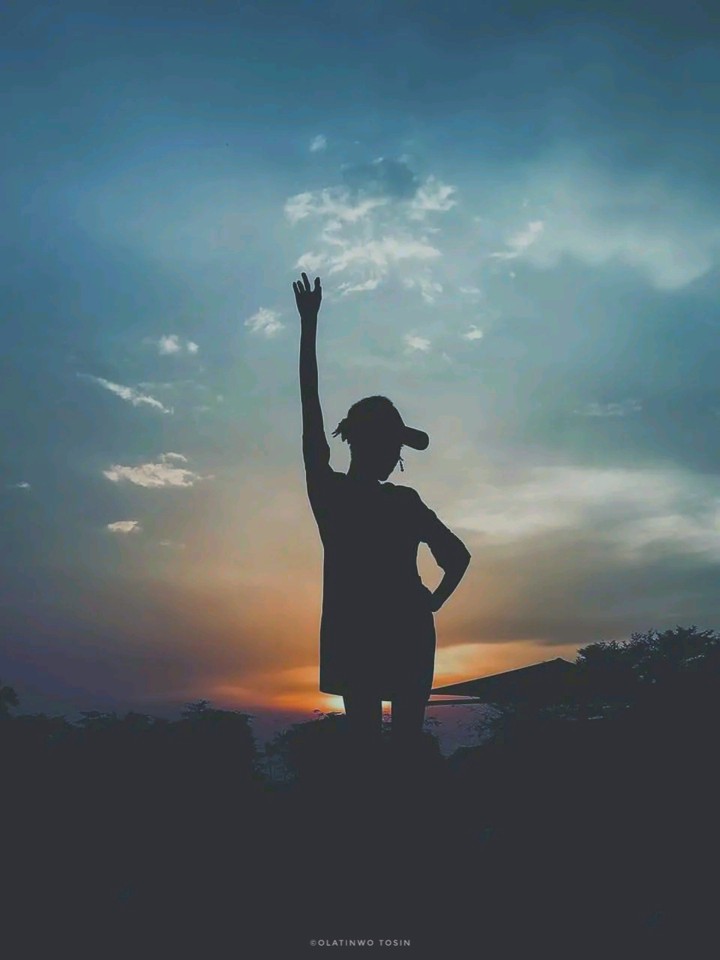 I had two options
I could go under
Shut myself in!
And everyone else out
I could stay away from colors
And chose  to feed my eyes with darkness
And my soul  with silence.
I could ignore the freedom 
From the endless world  we live in,
And The sight of low roofs snd sky scrappers
The awesome view of sunset from my front porch
Or the fresh  smell of Dawn from the same spot.
But no,
The one who tried to kill me won't let me rest in my tomb,
He'll  come for my body!
Since  I can't even sleep even though I'm laid.
shouldn't I just fight when i still live
Who knows what giant I may conquer.
instead of running  away from  this
I choose to fight
I wear my Armour
It conceals my cuts and bruises.
For when I face  another adversary
He won't know how weak I am
And that he'll be ppetrified
By my display of strength and courage
Hopefully he'll flee
Against all odds
I choose life
At all cost
I will always try to live
I choose life!