Michael Addo aka Essieno Jnr who marks 31st birthday in a grand style today is thankful to the Almighty God for adding yet another year to his age and also reaching a milestone in his life expedition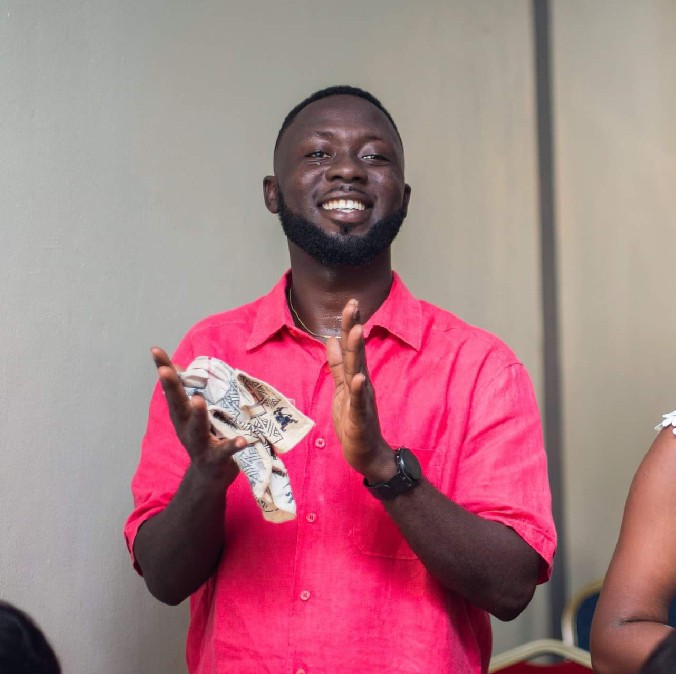 .
Michael Addo hails from Donyina near KNUST whiles the dad come Ohwimasi -Kwadaso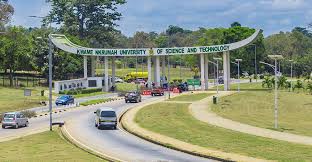 .
He is a supporter of Chelsea FC and currently resides at Asuoyeboah,Kumasi.
Enjoy your birthday. May God bless your new age.