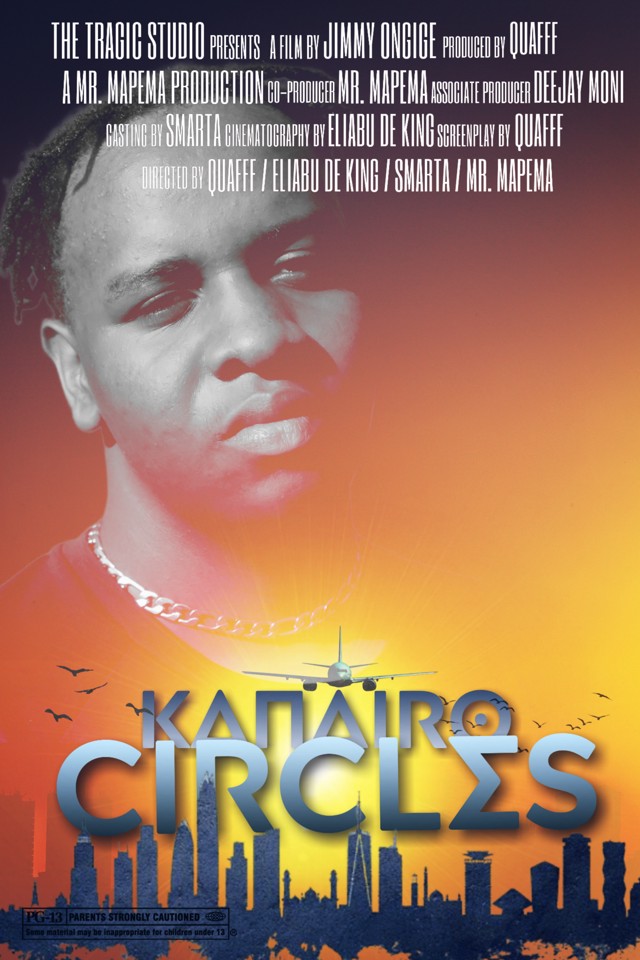 KANAIRO CIRCLES (2023)
Quafff a young Kenyan rapper, actor and film director announces his debut upcoming short film: Kanairo Circles. On March 1st 2023, on his social media accounts, Quafff announced that he'll be working alongside Deejay Moni and Mr. Mapema to work on his debut short film.
Kanairo Circles (2023) is an upcoming drama short film directed by Quafff and Deejay Moni, and starring Quafff, Eliabu De King, Smarta, Witty Arline and others.
It will be Quafff's short directorial debut. The screenplay, by Quafff , assisted by Prince Charles Maina is scheduled to be filmed on the month March 2023 and premiere by early or mid April, 2023.