March 2023 has been slated for the Assemblies of God Ghana Missions for a significant assignment geared towards soul-winning, kindness evangelism etc.
Rev. Dr. Godwin Tito Agyel
Assistant General Superintendent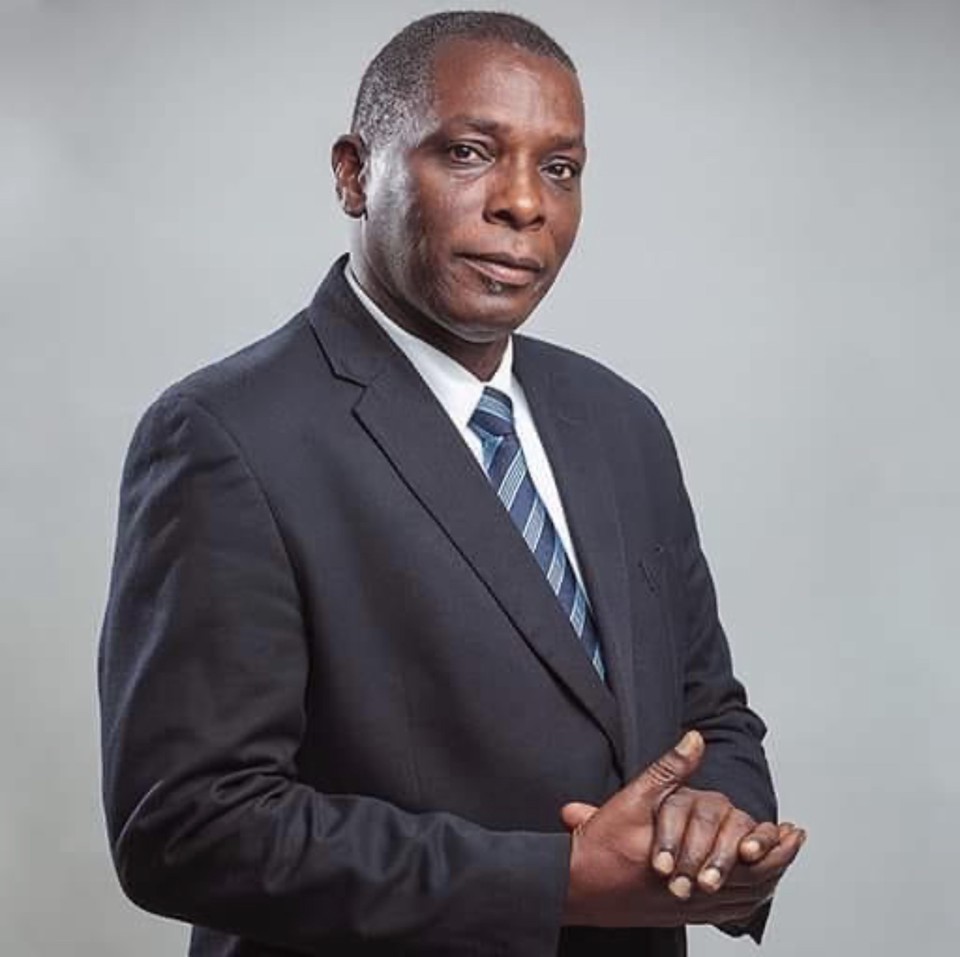 Rev. Dr. Stephen Yenusom Wengam General Superintendent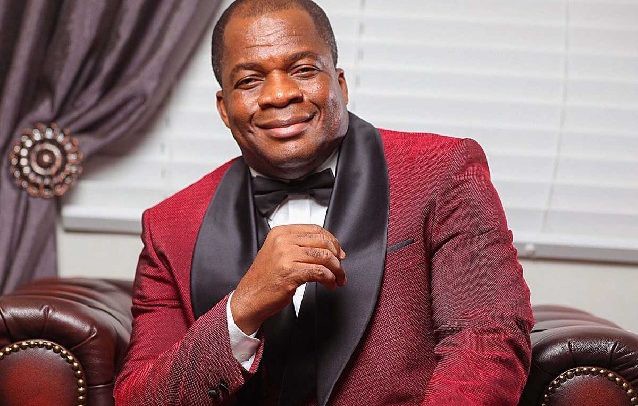 Rev. Maxwell Kwesi incoom National Home Missions Director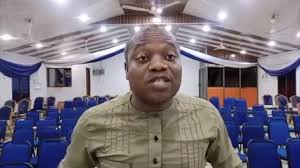 THEME: HOLINESS FOR REVIVAL-1 PETER 1:15-16
MISSIONS DEPARTMENT
:HOME MISSIONS,
: AGCM MUSIC MINISTRY :PRISONS MINISTRY
:TEEN CHALLENGE
ITINERARY FOR MISSIONS MONTH CELEBRATION
1st week: 5th March, 2023
Launching of "Every Village And Every Town A Church"
2nd Week: 12th March, 2023 Inauguration of Local Outreach and Soul Winning Team (LOST) in every local church
3rd week: 18th March, 2023 Saturday
National Day of Tract Distribution and Street Evangelism
4th week: 25th & 26th March 2023
Saturday: 25th March, 2023 Community Evangelism by local churches
Sunday: 26th March, 2023 National Missions Day Celebration in all local churches
Contact the following for further enquiries
0578527267 / 0204951295