Teenage book recommendations.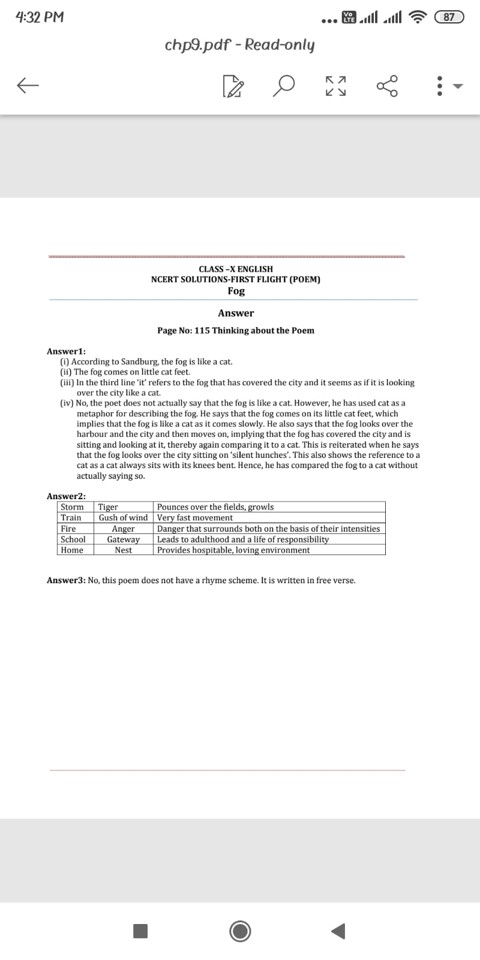 Best books to read at teenage
Here are some great books to read during teenage years:
The Harry Potter Series by J.K. Rowling
The Hunger Games Trilogy by Suzanne Collins
The Fault in Our Stars by John Green
To Kill a Mockingbird by Harper Lee
The Catcher in the Rye by J.D. Salinger
1984 by George Orwell
The Great Gatsby by F. Scott Fitzgerald
The Lord of the Rings Trilogy by J.R.R. Tolkien
Animal Farm by George Orwell
The Diary of a Young Girl by Anne Frank
The Chronicles of Narnia Series by C.S. Lewis
Brave New World by Aldous Huxley
The Outsiders by S.E. Hinton
The Perks of Being a Wallflower by Stephen Chbosky
The Giver by Lois Lowry.
These books cover a range of genres, including fantasy, dystopia, coming-of-age, and classics, and can help develop critical thinking, empathy, and understanding of the world.