What Next.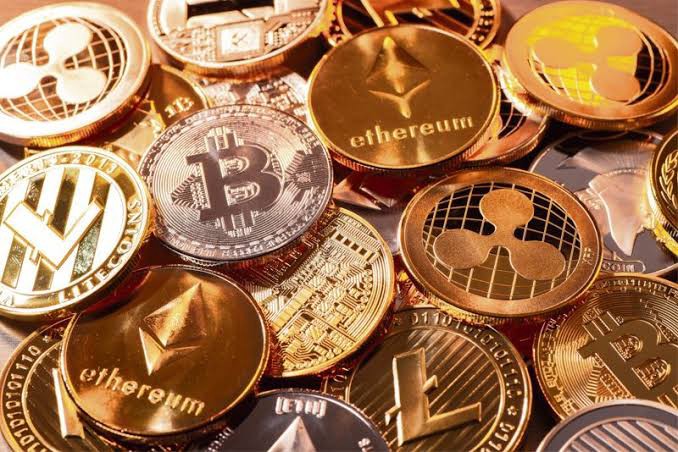 There are several ways to assure the future of cryptocurrency: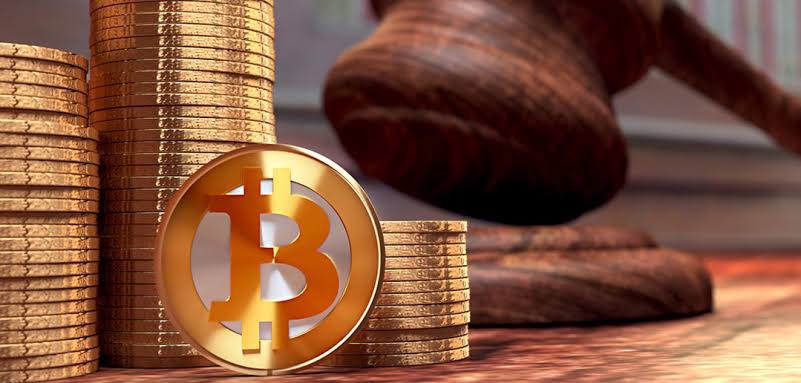 Regulatory clarity: Clear regulations can help build trust in cryptocurrency and increase its adoption.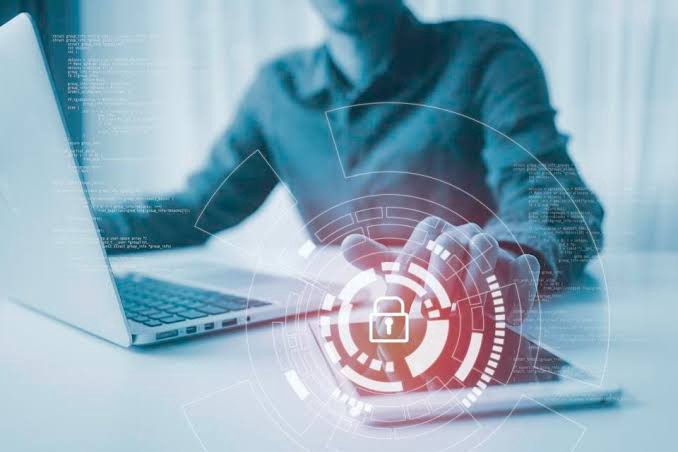 Improved security measures: Strengthening security protocols and reducing instances of hacking and theft can increase the confidence of users and investors in cryptocurrency.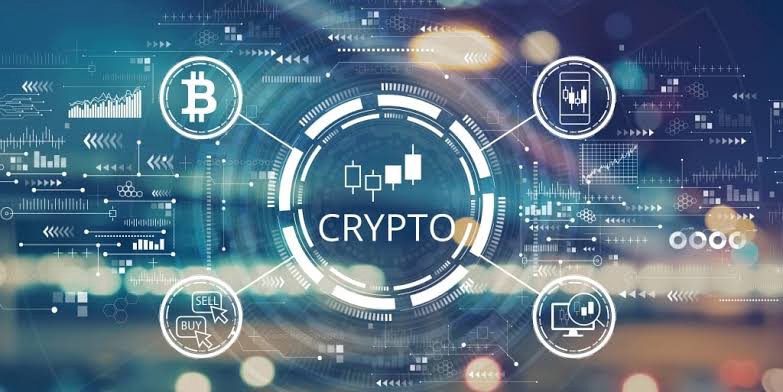 Technological advancements: Continued research and development in the field of blockchain technology can lead to new and innovative use cases for cryptocurrency, making it more accessible and user-friendly.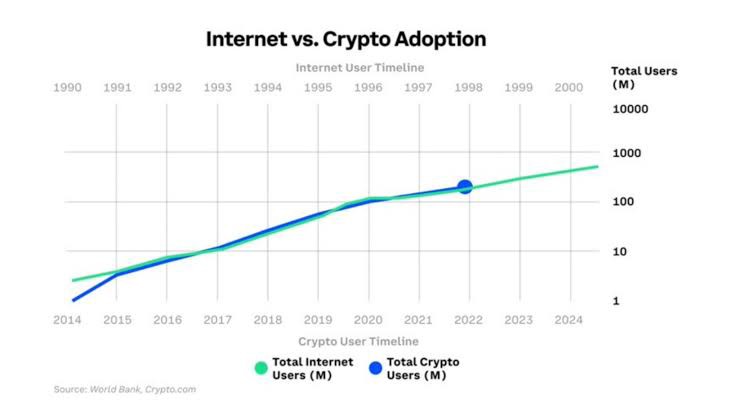 Increased adoption: Wider acceptance of cryptocurrency by individuals, businesses, and financial institutions can further solidify its place in the future of finance.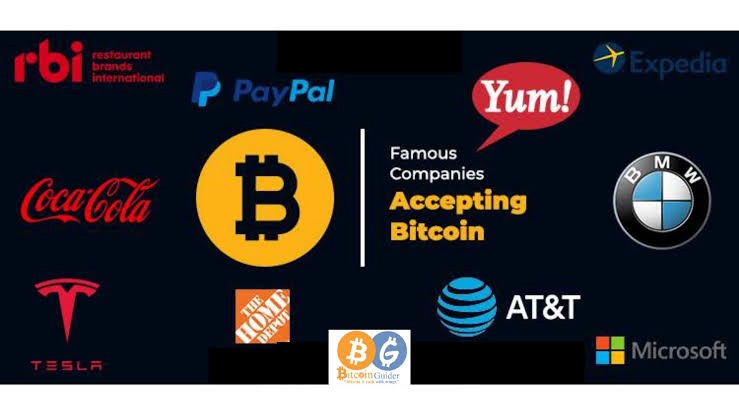 Collaboration and partnerships: Collaboration between cryptocurrency companies, governments, and traditional financial institutions can help to mainstream cryptocurrency and increase its stability and legitimacy.
Overall, a combination of these factors can help to assure the future of cryptocurrency and promote its continued growth and development.