The Horrors of Christendom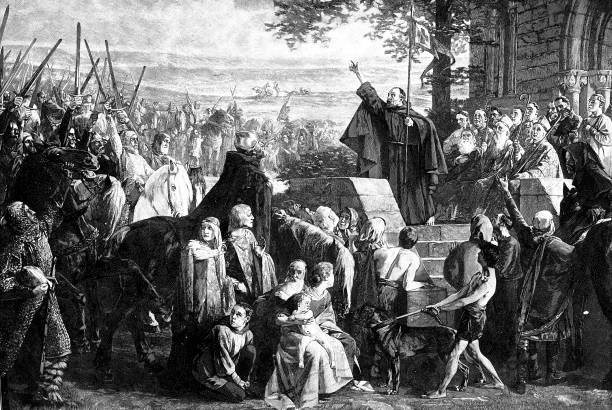 As the Middle Ages progressed, the church's stand against vernacular Bibles hardened. In 1199 Pope Innocent III wrote such a strong letter to the military efforts against the Muslims in the Middle East.
These came to be called "Holy" Crusades, but there was nothing holy about them. The first termed the "people's Crusade" set the tone for what was to come. Before leaving Europe, an unruly army, inflamed by preachers, turned on the Jews in Germany, slaughtering them in one town after another. Why? 
Full story here.