Fashion has extended to accommodate the interest of everybody and responsible for the beautiful outfits we have presently. For a casual fashionista to have a great appearance, much attention ought to be given to the kind of attire worn. For you to standout in your tailoring profession, attention should be given to the kind of dress that you sew.
The intent of this article is to reveal to tailors some exciting Ankara outfits to sew for little girls. All the styles we see in stores are created by tailors. Thus, we shouldn't underrate their efforts to ensure that people look gorgeous. You can always rock beautiful outfits if you have a professional tailor who can help to replicate any dress idea.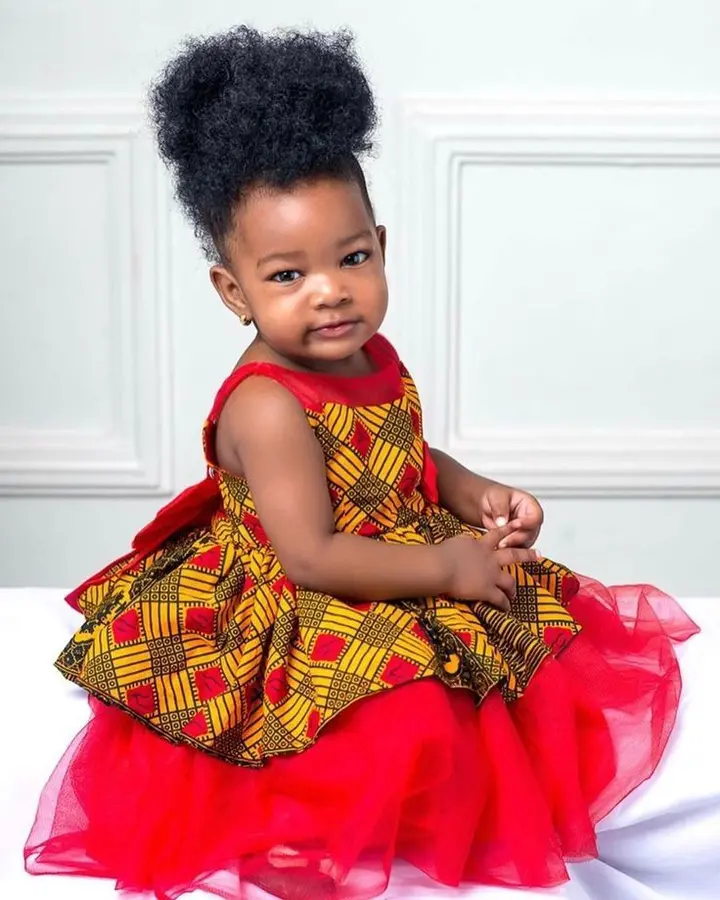 Gone are the days when only adults take time and resources to look stylish. Nowadays, kids too desire to have cute fashion appearances. This is why I will urge every parent to help their children look stylish. From my perspective, how your children appear speaks volume about how they are cared for.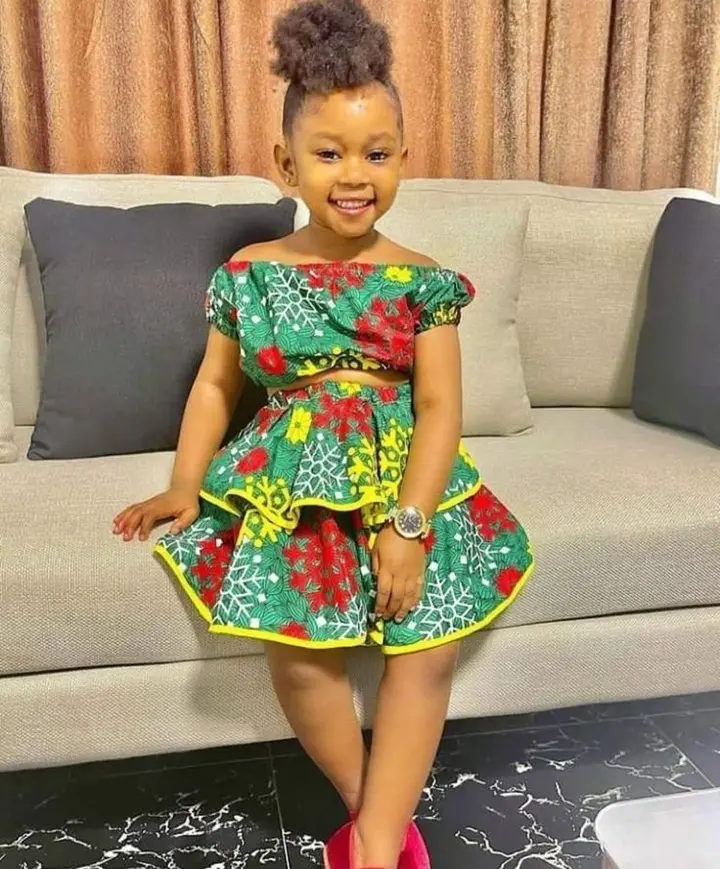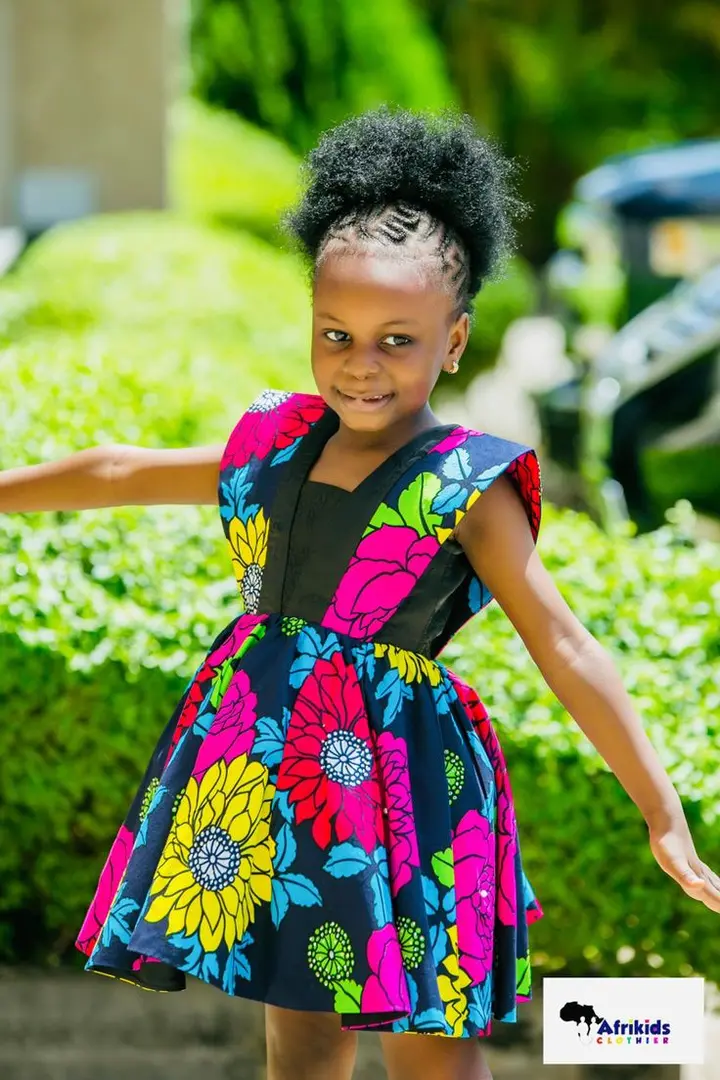 As a tailor, you should ensure that you take out time to create excellent outfits for your young customers. This is to assist them look stylish without stress. Few of the styles for kids that you should know are ball gown, jumpsuit, skirt etc. The styles are worth trying.