Everyone wants a long healthy and happy life. If you want to become healthy and long life, then some rules be understood.
(1) Man become long - lived by easy - pranayama, restraint - virtue etc.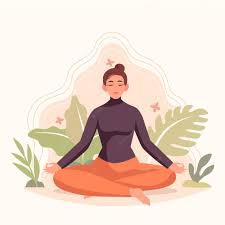 (2) wear thick and cotton clothes. Synthetic clothing is not good for health.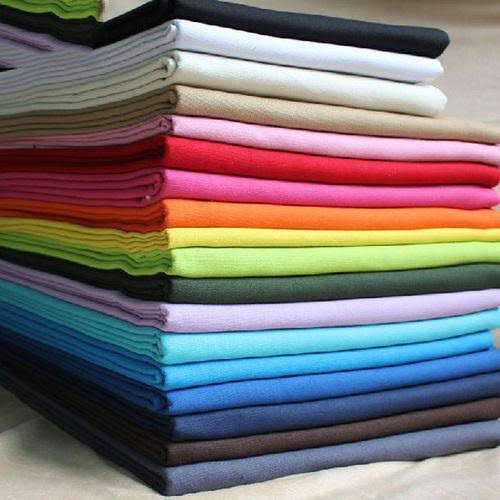 (3) Marry, but follow the rule of restraint, follow celibacy.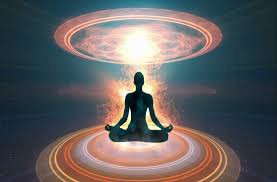 (4) Tea a lot of alcohol, kebabs quit smoking completely. If causes cancer by spoiling the semen and contaminating the blood.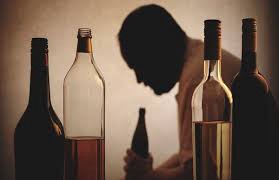 (5) Waking up in the morning at 4am to 5am o, clock (bramhamurt), walking in the open air in the morning and evening is the key to good health.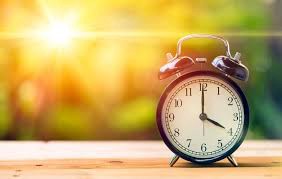 (6) For a long and healthy life, running or walking continuosly for at least 5 minutes in the morning and regular yoga and meditation for at least 15 minutes should be done.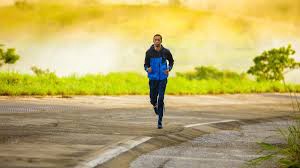 THE END
Please follow and support our chainal
Thanks