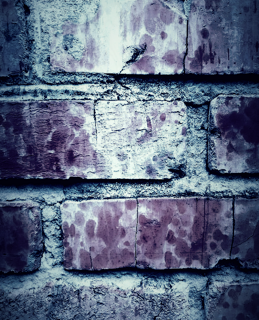 The moon flaunts in the heights,

Fog enveloped the fields.

Can you hear the wind raging? -

This is how it kills.

I walked more than one kilometer.

I heard the beasts roaring.

But all that doesn't matter, -

They've already come for me.

Are you with me, oh God?

I know I'm a sinner, but who's not?

Smile for me, the Great Sun!

Warm this dead land with your blessing warmth!

I saw their eyes:

They're darker than the darkest nights.

I heard their call.

Oh god don't let me fall!

Un-dead.

They'll drink your blood and knock you off the right track.

Un-dead.

Nowhere to run, get your weapons before they break your neck.

Send bitcoin to this address