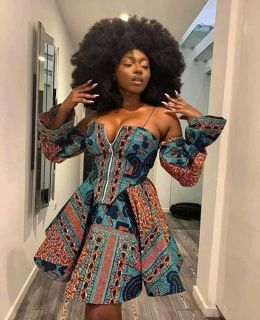 One of the advantages of dressing in African attire as a lady is the way it attracts people's attention to your appearance and makes people to commend and imitate your sense of fashion. The sole purpose of this article is to show you some trendy compilations of Ankara print styles that you can use to enhance your beauty regardless of the gathering you wish to be present at.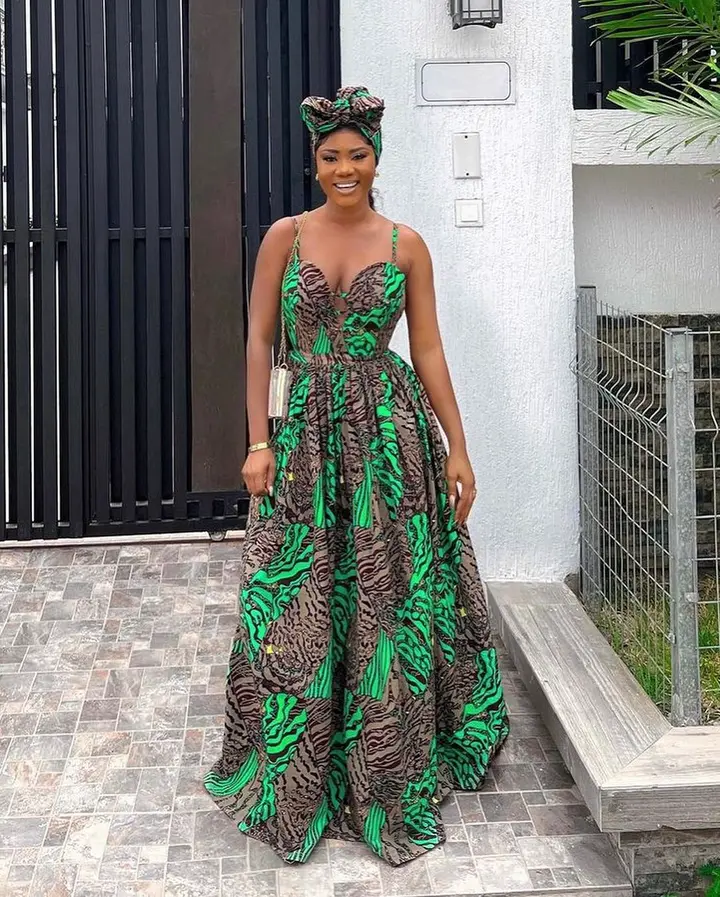 Well-designed African dresses will not only improve and enhance your physical appearance, but they will also fill it with elegance. You can have a chance to look more elegant and stylish when you style your Ankara prints like flounces, bows, florals, and other glamorous designs that suit your preference.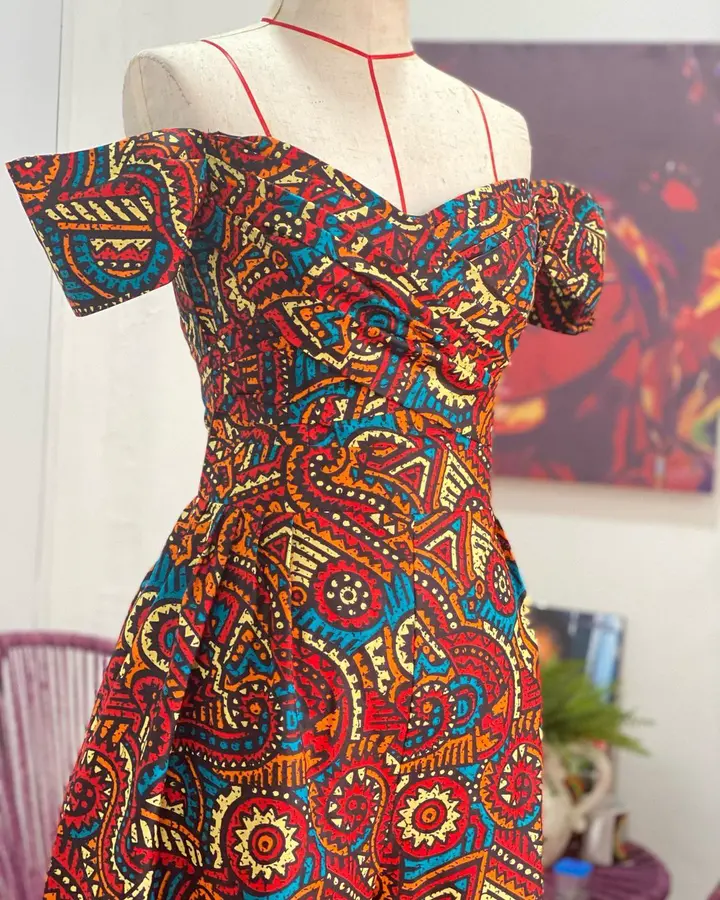 One of the best things you can do to give your Ankara prints the best and most ravishing styling is by first seeking inspiration, which will serve as a guide that will show you the most fashionable and enticing ways that you out can style them.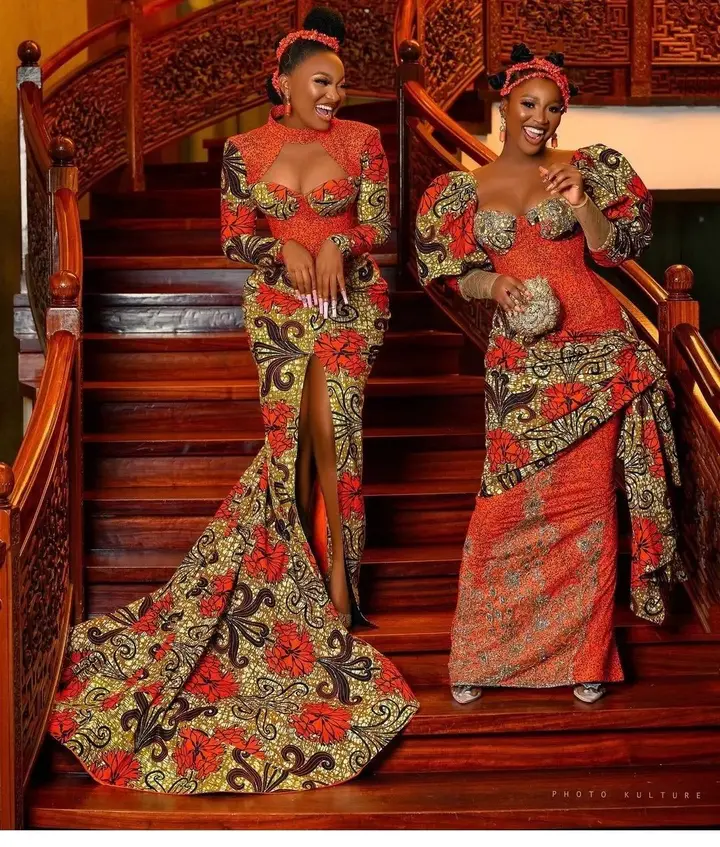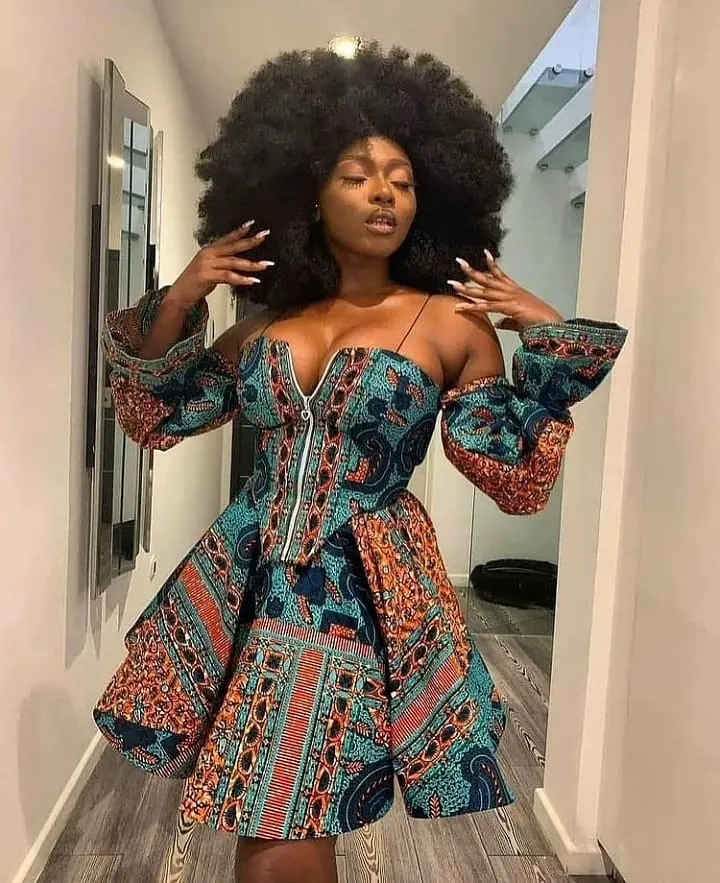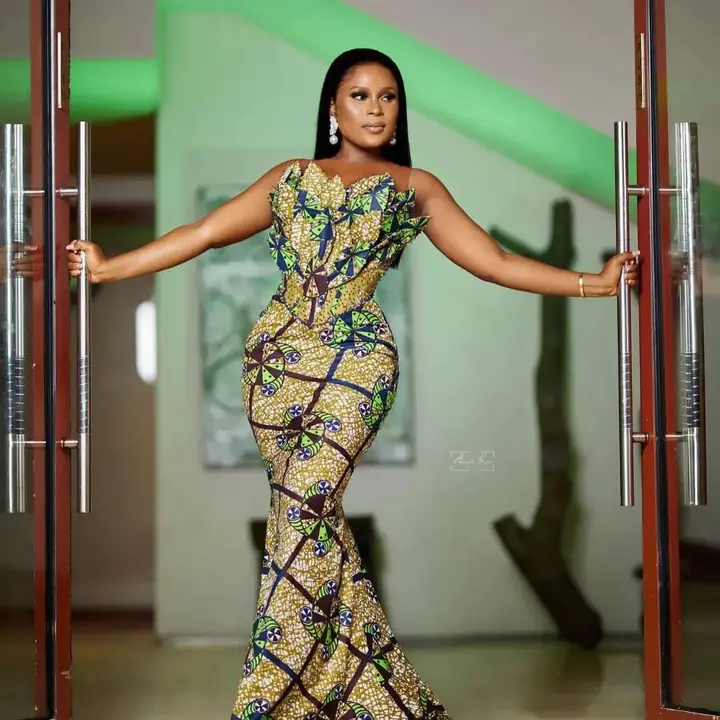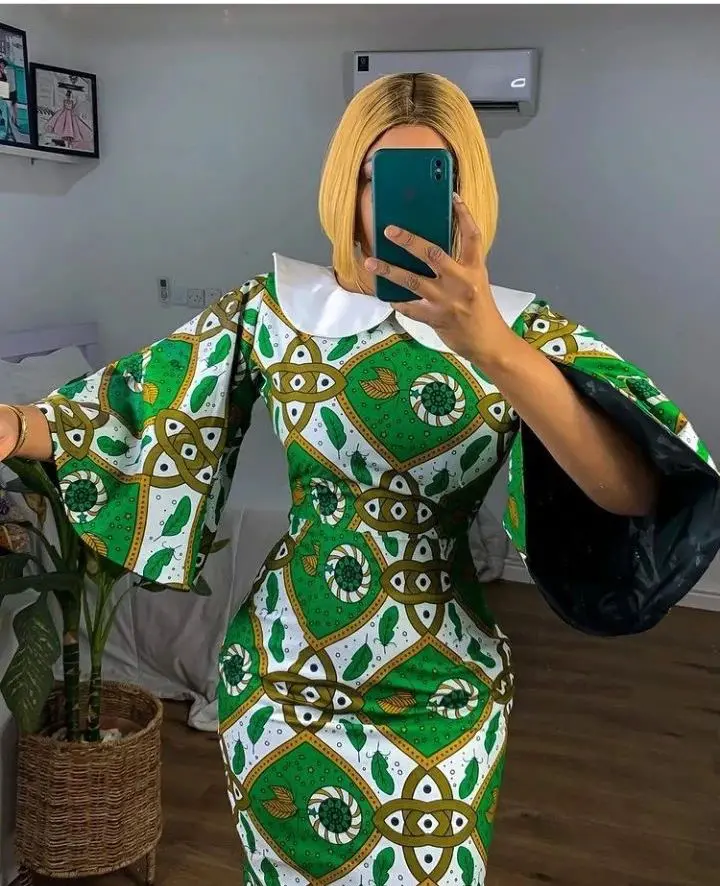 Share - Fashionable Ankara Styles For Classy Ladies
Send bitcoin to this address