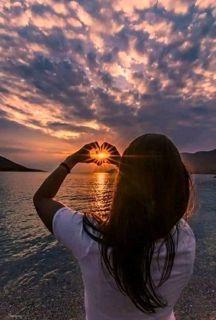 ¶cheer flow¶
"Memories are meant to be cherished"

Let's look above the tear

Let's make a cheer

Take a chair let the pains be shared

Make a joke I give a coke just know I care.

Let's look above the miles

Let's our joys be piled

Fake a smile when the cry calls for help

Dry the pains just for now though it ripe

Let's look a flash down

Let's books down the old days

Lake of glee our outpour makes now

Hereafter will laugh at us so let laugh for today.

Let's look above the sky

Light sky and dark sky

All gives it best glow

That's life and moment so we are a river let's flow.

For a river cry won't wash a thousand hurts

Only to dry up the river but memories hurts

Only to laugh and cry

Only to wish and leave

Only to smile and frown

As up looks happy so is down sad

Life is mix up not messed up

Let's cheer up.

~~~~~~~~~~~~~~~~

©ivan.f.doji

Send bitcoin to this address