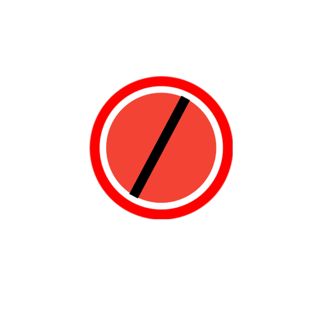 There it is!

The beginning of a new day

Dawn arrives!!!

And gives to the world

A little light to sustain us

And then again!

It gives birth to sunrise

Which according to some

Is the real beginning of a new day

The day gracefully progresses into noon

And men sheltered about

Trying to hide

From the sun's hot rays

Alas!! Nothing lasts forever!

So the sun again progresses

Slowly to the sunset

Which is a short period of time

Before being succeeded by dusk

And darkness all over

As children are tucked in their beds

And people hurried

All the way home

Just to make sure

They do not miss a little shuteye

Before a new day begins.

Send bitcoin to this address