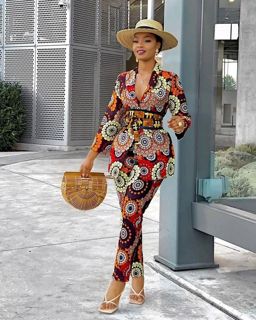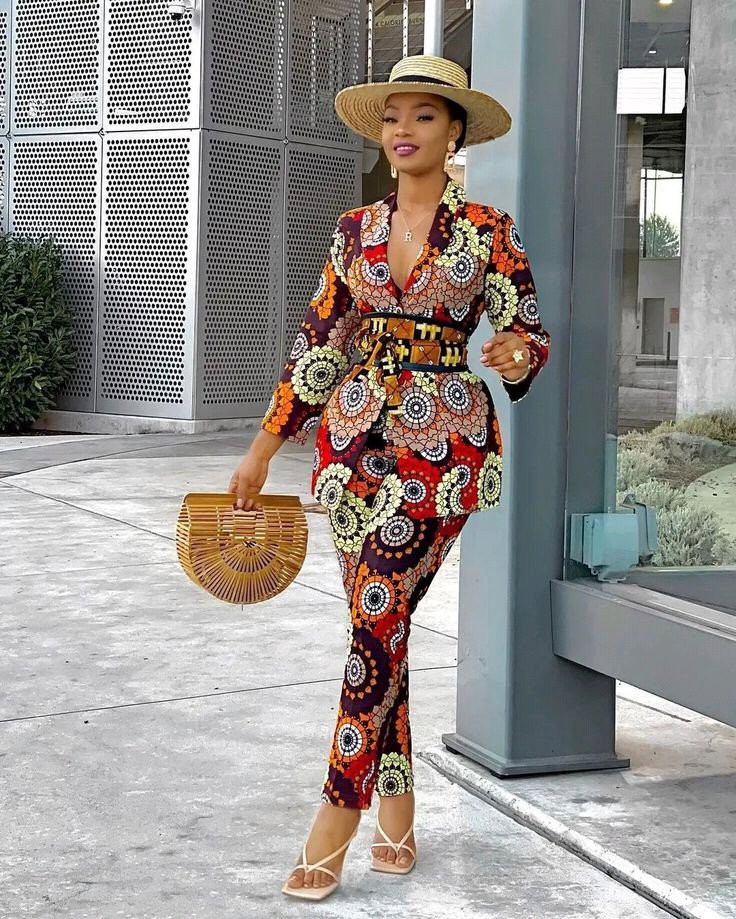 The Ankara fabric has been a good and amazing native fabric we can make use of in sewing any clothes style of our choice. This day the Ankara fabric has made things very easy in the fashion world. The Ankara trouser can be paired with any top of your choice be it a blazer, peplum top, casual top, and so on.

Let's take a look at some fashionable and classy ways you can rock your Ankara trouser.

1. Ankara With Peplum Top

When thinking of some easy ways you can pair your Ankara trouser the peplum top shouldn't skip off your mind. You can use the same material in recreating both the trouser and peplum top.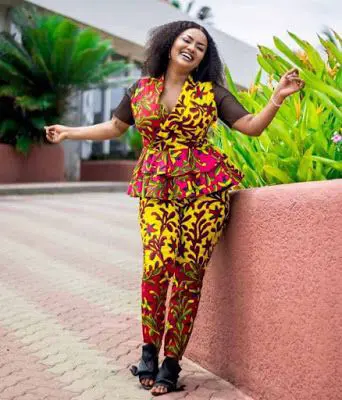 2. Ankara trousers with organza material

For a simple appearance, you can pair your Ankara trouser with organza material. The occasion material is a very light and feasible top you can wear during hot weather.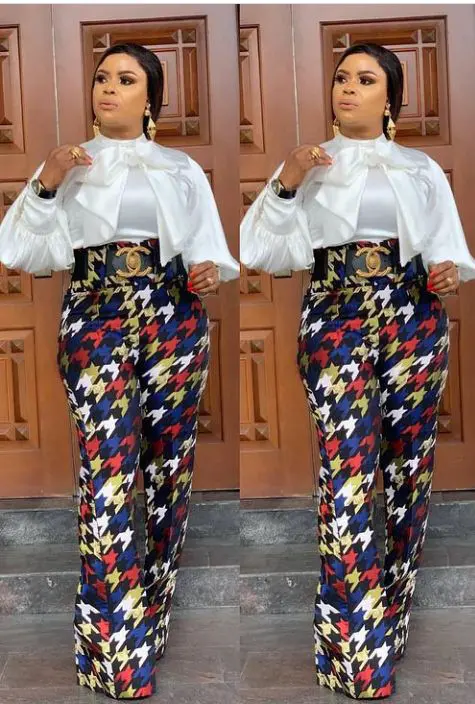 3. Ankara trousers and blazer

This is a classy and perfect outfit for ladies will like to appear formal, and this outfit's appearance is good for work working classes.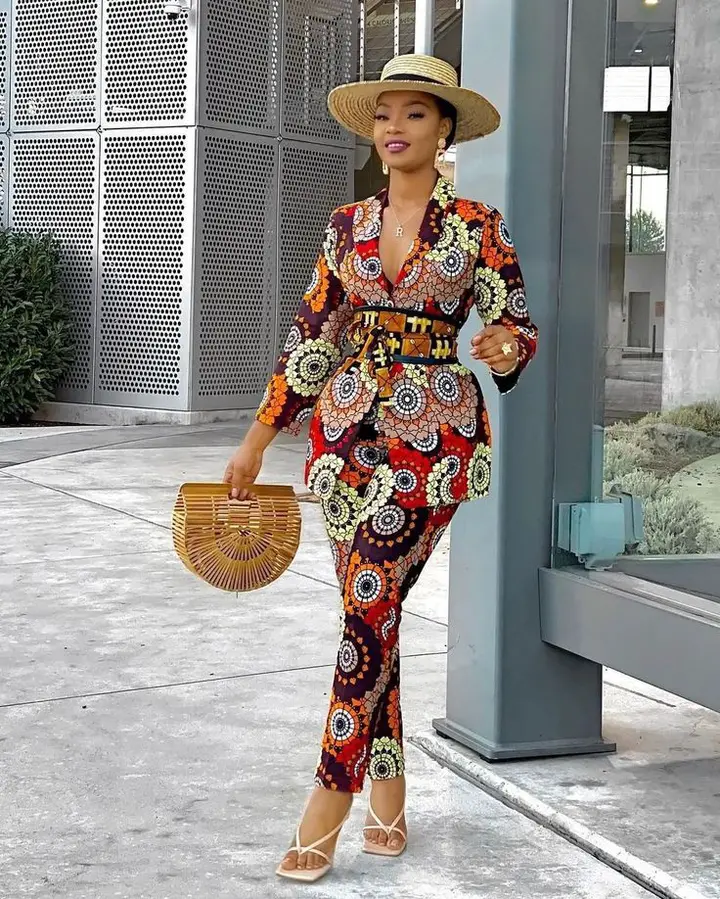 Share - Fashionable And classy Ways You Can Rock Your Ankara Trousers
Send bitcoin to this address