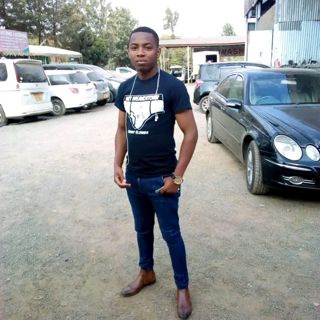 NOTHING I CAN DO.

I can see it all
I can hear everything
Nothing I can do
Several times we have sat
We always reached agreement
New ways emerged
On how to safe each others heart
Fortunately you repeat same mistake
Nothing I can do
Am hating the table where we sit
Am not interested in onather talk
I now fear bitting Bitter fruit
I don't promise to leave nor avenge
I promise to talk less act to my chores
Let me be quiet man and give you my eyes
That what peaceful for me now.

Share - NOTHING I CAN DO.
Send bitcoin to this address