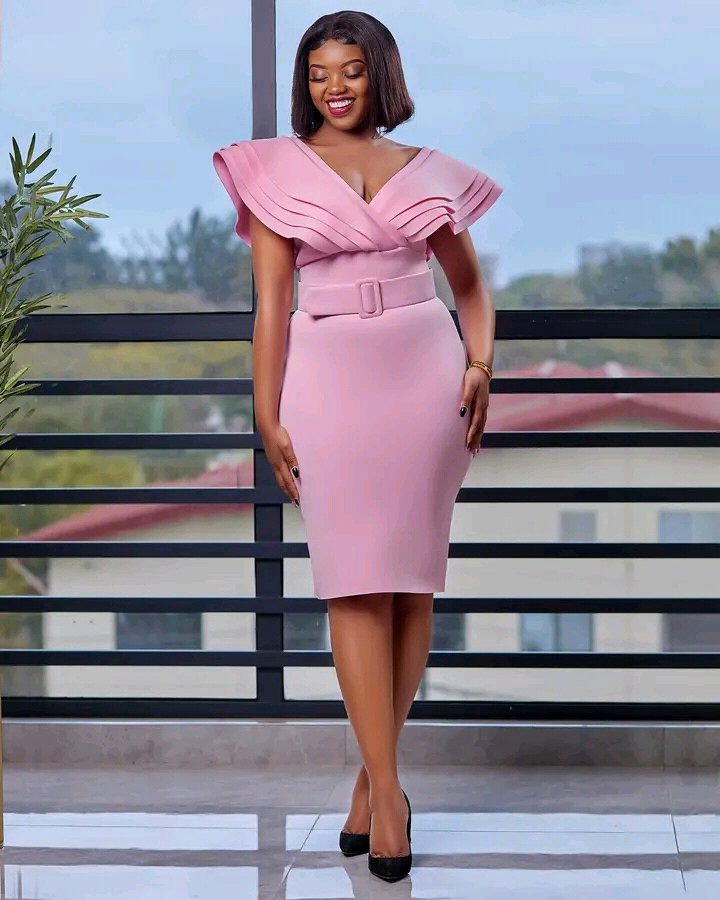 There are so many professionals out here and in the current world it is good to have skills as this will help you to have good lives. Technical courses are really helping people in the society to be stable and be able to afford there daily living without so much struggle. Some of these technical courses includes, beauty therapy, fashion design among others. It is important that we all embrace them.
Women there are alot of reasons why we should work and be empowered. This will help us to have skills on how to take care of ourselves no matter what we might be going through. Women need to look smart always am decent and having your own money is important because it gives you the freedom you want to take care of yourself. There are so many ways of looking for money through small small hustles and this keeps us going.
Have a look at these stunning dresses every woman should have in there wardrobe and you will evidently like them. Share the article to your friends.