THE STORY BEHIND DIFFERENT RACES by Richie Kharis
---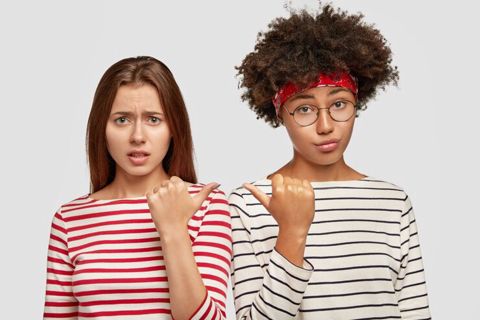 Many times they act like they are holy sanctimonious

And every day they pray, but still they can not tell the change

Another day comes hate for them, love is an easy exchange

Yet far away behind their eyes lies the truth that may be strange

Which is the story of two beings with no reverence but difference..

They swear to hate and kill their conscience and they welcome ignorance

One sees the other as toxic, and the other sees her acerbic

Now we have two enemies that would never welcome amnesties

They vowed to kill each other cause they were born in a different nation

They think this big world isn't meant for miscegenation

So they hurt various races that have different faces

Wishing there were no other but just them having graces

They failed to realize something pertinent that their lives are not theirs

Death comes in the dark with no warnings and no exceptions

Six feet buried is the soul they swore not to care

Yet The same ground finds their souls buried in despair

Different colors, different thoughts, different flaws but one people

Some may find this to be ugly but the reality is ugly.

The earlier we let go RACISM, the earlier we save our children from dying

For there is no remedy to one nation without love and forgiveness.

Share - THE STORY BEHIND DIFFERENT RACES by Richie Kharis
Send bitcoin to this address