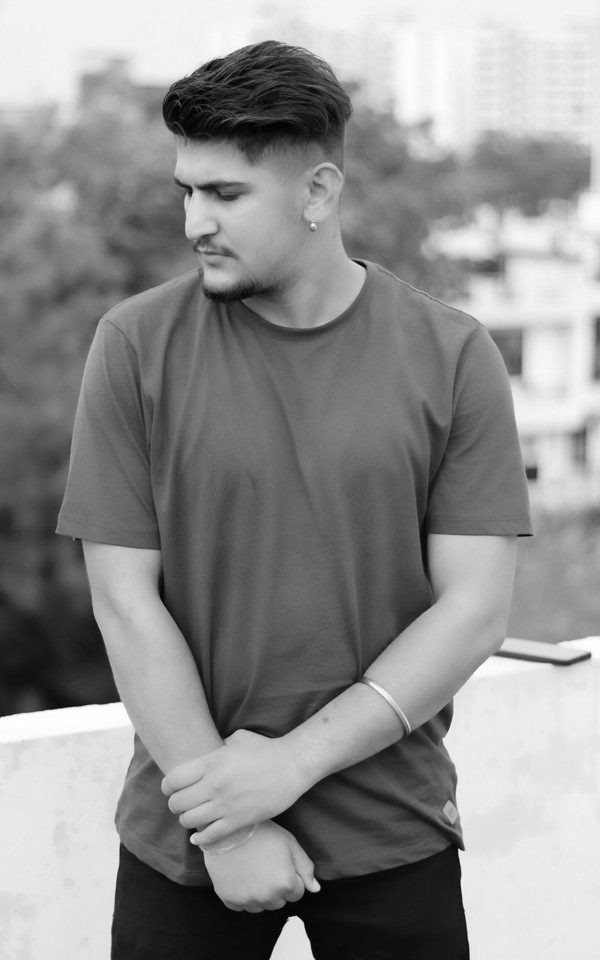 Himanshu Chadda is better known as The TaanSain, is from Dausa, Rajasthan. The TaanSain told that after completing his school study, he went to study in Jaipur, since then he thought of making a song but due to lack of money to make songs, the first song "Mahadeva" launched with Kasana Brothers Entertainment Along with Rajendra Gurjar And This Song Has Approx 100k Views on Youtube,
After some days he releases his soundtrack on different music platforms like Spotify, Google Play Music, Apple Music, iTunes, Amazon Music, JioSaavan, Hungama, and many others. The TaanSain has released his soundtracks on foreign music streaming platforms like Deezer, Tidal, Napster & many others. You get TheMost Of His music on TikTok, Instagram, or Facebook library also.
In modern times, the state's music industry has evolved and a lot of things have changed within the industry, especially the distribution and promotion of the songs. Given the digitally-driven industry, the market is heavily competitive. Although the traditional artists remain rooted in history, The TaanSain has adapted to newer genres and styles.