Are you wondering why the price of Bhagalpuri Chadar is different in different shops and websites? It is because the price of a product, especially that of clothes depends on various factors like quality, fabric, production charge, label, color or the dye used, transportation charge, and the list goes on.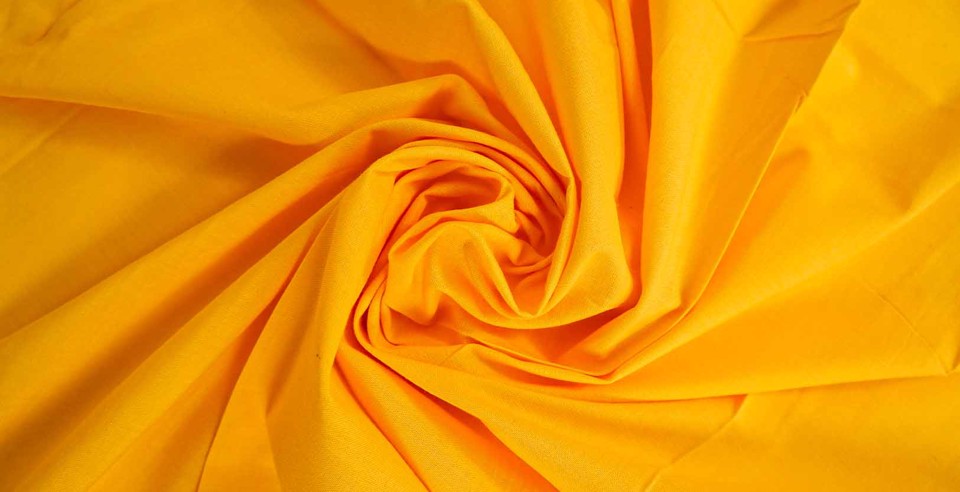 About Bhagalpuri chadar
The Bhagalpuri Chadar is one of the most popular handloom products in the city. It is made by the native weavers of the Bhagalpur district by using the traditional weaving process. The city is popularly known as "The Silk City" of India. The history of this city and its handloom weavers is about a hundred years old. The weavers of the Bhagalpur district are performing this handloom work for ages now. To make this chadar the weavers use VISCOSE fabric which is a cotton and silk blended material. To build this chadar two staple yarns are used which are twisted together and create a beautiful traditional chadar.
Price variation
The main reason why the price varies for any product is because of the quality variation. The same product of different qualities has a different price range.
Different manufacturers make Bhagalpuri chadar of different materials. Some make it just of cotton, some use Viscose Fabric, while some others use khadi. The price of these fabrics is different and because of this, the price of Bhagalpuri Andi Chadar of different materials also varies. Clothes with cheaper fabric have low cost and expensive materials have high rates.
Simple cotton or silk or khadi-made chadar will be cheaper than the chadar of Viscose fabric. Because two fabrics are used in it which provides the features of two fabrics. Also, one fabric chadar does not have a longer life whereas Viscose fabric apparels last for many years in a good condition.
In addition to this, the price of a product may also vary if the color is different. Some dyes are expensive which eventually makes the product expensive.
Benefits
Bhagalpuri Chadar is a multipurpose chadar. There are many different benefits of a Bhagalpuri Chadar. Some of them are:
Use as a Comforter, Coverlet, and A. C. Blanket
This multipurpose chadar is a perfect option for the A. C. quilt. The cotton material used makes it comfortable and provides coziness on mild cold nights. Also, the silk fabric is known for regulating the temperature, therefore it can be used throughout the year.
Use as bedsheets
A soft bedcover is everyone's choice. Though silk is not for its softness one cannot use a plain silk bedsheet in day-to-day life as it requires extra care. To fulfill this need of customers Bhagalpuri chadar is made which provides softness as well as can be used in daily life without providing any extra precautions to it.
For traveling purposes
What do you think before going on a trip or before traveling? One of the most common and obvious thoughts is to reduce the luggage weight but again a question arises what shall I take out from my luggage to make it lightweight? The best answer to this question is to try a lightweight comforter.
Bhagalpuri Andi Chadar is opted by many people for traveling purposes, which provides them comfort and does not make their luggage heavy.
Conclusion
The price of Bhagalpuri Chadar is between 400- 700 rupees depending upon the fabric and the dye. The best Bhagalpuri chadar is the one that is made from Viscose fabric. If you are planning to buy the traditional Bhagalpuri Chadar and are concerned about its fabric, then you can buy it from https://www.nativeclap.com/ which provides the most authentic Bhagalpuri Chadar and many more native products at the best price.