Society's standards, By I. Fendler and T. du Plessis
---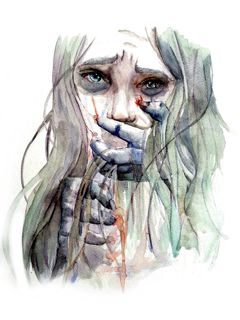 Why do you judge me?

Is it because I cover my face with paint,

or because I hide my features with attire.

I do so because I am ashamed,

ashamed of what you'll think of me.

Am I normal?

You judge my weight,

but you look just like me.

You say I'm ugly,

but your cheeks are covered with spots.

I see nothing wrong with you,

but why do you hurt me so?

I try to fit in,

but all you do is push me away.

Society's standards cut deep like razorblades.

I thought I was normal,

but why do you tell me different?

Share - Society's standards, By I. Fendler and T. du Plessis
Send bitcoin to this address