On 15TH August, 2022, Rev. Dr. Kwame Appiah-Kubi will be celebrating his birthday.
He had every excuse to have given up in life because the resources he needed were lacking but faught forward and very hard with God's help and grace and had rised to the place of prominence. He became school dropout at his first year Senior High School education due to financial constraints the family was facing but nevertheless, never gave up and had had diplima in theology at MID-GHANA BIBLE COLLEGE, bachelor's degree at WEST AFRICA ADVANCE SCHOOL OF THEOLOGY and had other other certificates to his credit from reputable universities like Barclay University College and others.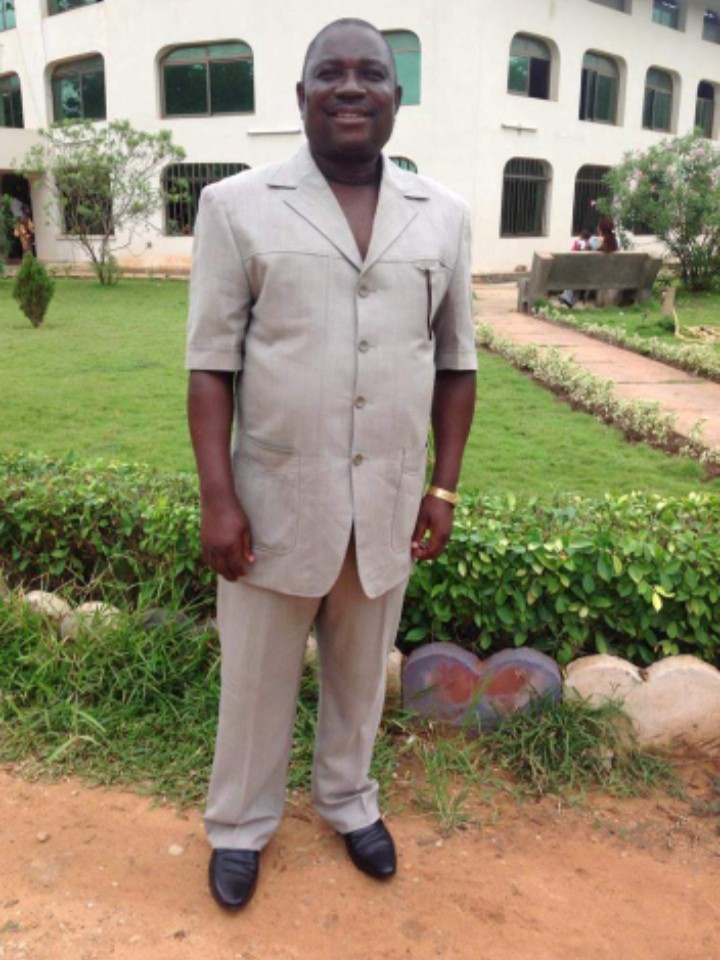 Rev. Dr. Kwame Appiah-Kubi when he was at Lomé, Togo, furthering his education in theology at WEST AFRICAN SCHOOL OF THEOLOGY
He had held a lot of offices positions including being District Pastor at Assemblies of God for more than a decade, a board executive member of NATIONAL HEALTH INSURANCE SCHEME, Ashanti region etc.
Rev. Dr. Kwame Appiah-Kubi is the former head pastor of Lighthouse Assemblies of God, Akwatia-line, Kumasi-Ghana and former Regional Secretary of Ashanti East Assemblies of God, Ghana. Having living life of impact, Rev. Dr. Kwame Appiah-Kubi had impacted a lot of lives around the world and raised many sons and daughters in ministry with his leadership skills, charismatic gifts, intelligence and talents.
Few days approaching for the living legend to be celebrated
Below are some pictures of Rev. Dr. Kwame Appiah-Kubi and Obaapa Akua Appiah-Kubi and family