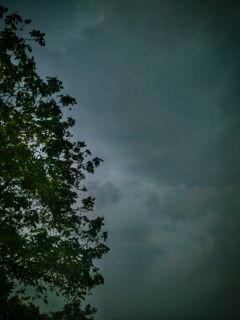 I'm tangled in those threads

I am tied, but the world feels that I am settled

i sit on the beach watching the waves

Sometimes I would drown in those waves, sometimes I would manage.

i love this sky

I count the stars in the night

I carry the pain with me, I feel it

drenched in the rain, sweating in the sun

I just weave dreams at the head of the sun.

my eyes say a lot, so i stay silent

Standing in the window, I look at the beautiful moon.

Sometimes I toosing my feet while walking in the path, sometimes I shout loudly.

I carry memories of the streets through which I pass.

Running from there to here, and from here to there, I don't know where to go Now even if everything is lost, I smile thinking about it. When will the evening be, I question the day. When will the night be, I ask the silence. I fall, I get up, I stumble and I make my heart cry with tears.

I have as much status as a closed fistful of soil.

She gives trees, I do not give anything

I scold myself for every mistake, I explain myself

Those destinations are just a few away, I give courage to myself.

I talk to the open sky on the roof of the house, I just listen to his silence !!!

Share - "I" a poetry by Khwaab.
Send bitcoin to this address