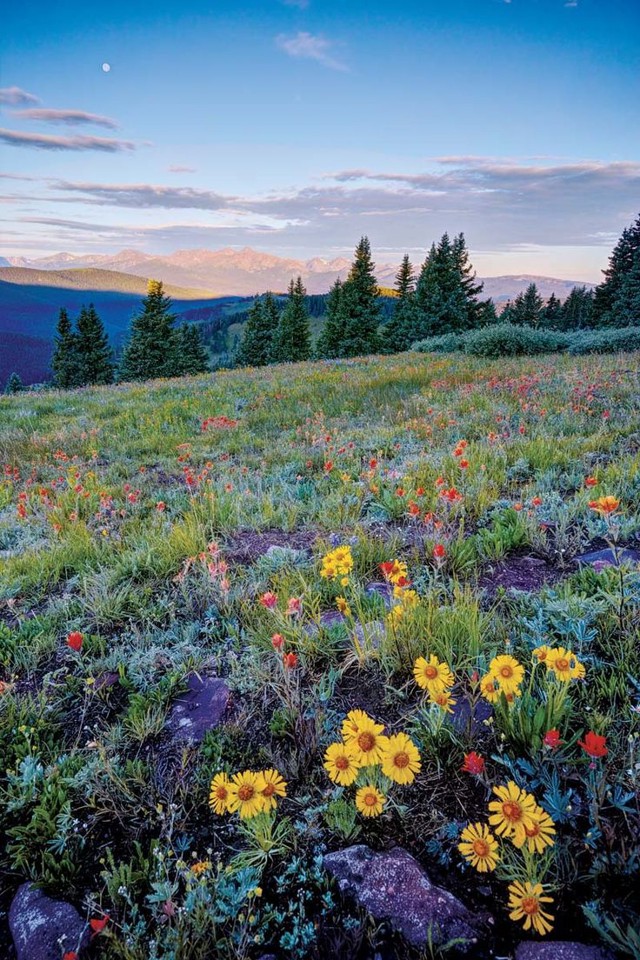 As Time pass Man is evaulating and life is becoming suit, sad for others and even boring for some.
As for me, i wish to built a happy life even though life it self Is not as easy as i thought😅.
As Always, you need to work hard, Always try to enjoy yourself when
nessecary.
Every one has a differents Way of considering life.😁