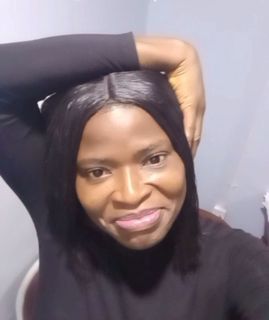 Something happened to me today.

I found myself with my knees on the ground, head bow and hands on the ground. It's not that that I was worshipping God.

I fell!

While trying to catch up with a bus to work, I wanted to avoid the gutter filled with water. As I jumped, that was how I slipped and I found myself in that position.

This happened in public (So embarrassing right?😁). Some persons said "Oh sorry" others laughed but I quickly stood up dusted my dress and went ahead to join the bus.

I didn't allow falling to make me remain there. I moved on!

That's the same thing in life. Some times you fall but when you dust yourself and move on, that's progress.

Share - LEARN FROM A FALL
Send bitcoin to this address