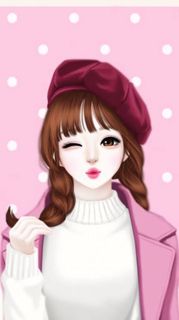 💞 My Lover girl

Upon the wings of a spooky night,

The clouds withers snow

In the best robe unclothed.

Smile to the Venus of my home tears,

From the drowsy drought of my mind.

In the glows of her sparked eyes

I felt no guilt of my crime.

Bid the ages of time smite in smile

And the faces of milestones sees its fortune.

To the splited veils,

Lazed beneath the shadow of my heart.

The streaks of her smile

Drove round the peak of crises,

And buried every mutiny with zeal.

Sing to the Venus of our shadowed sky,

The lyrics of smile to zeus.

Keep the smile in my banquet

And wave to the eclipse in my heart.

Shall the parted sea fail to the hold its waves?

Can the blaze of hurricane fall as storm?

Let the sparkles of lovers tomb

Reign in the utmost memory.

O sweet smile!!

Shakes pen

Send bitcoin to this address