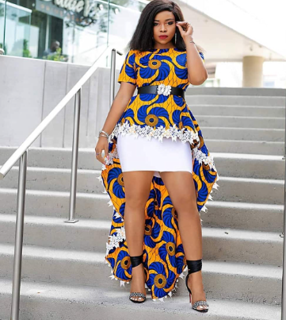 Fashion is a form of self-expresion and autonomy at a particular time and place in a specific context,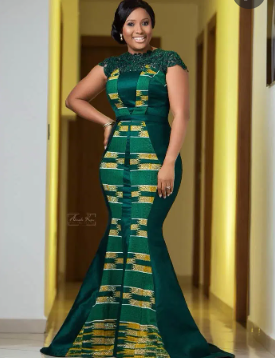 clothing, footwear, lifestyle, accessories, makeup, hairstyle and body posture. fashion can also be term as trying new and latest styles in dresses, accessories and things also. fashion is not the way we carry ourselves in fashionable clothes and asseccories.

Fashion has the ability to change and shape lives through its personal connection to us all. fashion is a part of human. Fashion can also judge our status. Fashion is the keyword to todays teenagers. We all have to wear clothes and every piece of clothing we wear we buy represents a personal choice- it is this intrinsically human relationship between us and our fashion that makes it political. The positive side fashion is that, it enhances your life and also gives opportunity for independent thinking. Fashion also contributes to a persons confidence and also self esteem on a daily basis. As a way to express personality and style, fashion plays a role in the lives of most poeple since it helps them fit in or stand out the crowd. Fashion also effects people through the media. Fashion trends in the world when a particullar item like, silhouette, colour or other new look rises in popularity. The term implies a look defined by the fashion industry as that which is trending. Fashion has undeniable influence on our mental state. Some popular fashions are 1 hanes 76%, 2 fruit of the loom 74, 4 adidas 65%, and many more. fashion has brought a show to employ people to showcase their upcoming line of clothings and asseccories during the show. The fashion show is put by a fashion desingner.

A person can dress in many styles they can be classic, relaxed, dramatic, creative, rebellious, feminine, elegant chic and many orders styles.

Dramatic fashion: A dramatic style personality loves to create drama with a striking appearance and the most flamboyant or dramatic colours of the season Is one that you may see as bold and attention seeting. Commonly it includes lager scale patterns details or accessories, shape, angles in the design and bold colours.

Creative fashion: Creative fashion suits bohemian and vintage styles. You combine colours and partterns in unexpected ways. You like unique, off-outfits. your unconventional, reflective uniqueness makes you noticed and appreciated for creativity. you combine colours and pertterns in an unpeccted way.

Rebellion fashion: Rebellious fashion is one of the fastest growing fashion brands for women around the world, founded in 2014. The brand specialises in trendsetting fashion with affordable prices including, ladies clothing, accessories and footwear.The reasons prompting such rebellion fashion are :to shock, to attract attention, to protest against the traditional social order, to cument trends and thereby aviod looks soon considered dated or outmoded.

A fasion designer is the person who sketch designs for clothings, footwear and asseccories on how the product design. It is influenced by culture and different trends, and has varied over time and place. Some types of fashion designers are kidswear designers, footwear designers, evening wear designers, sport wear designers, mass market designers, fashion accessory designers, haute coutre designers and pret-a-porter designers. The first fashion designer was Charles fredick worth.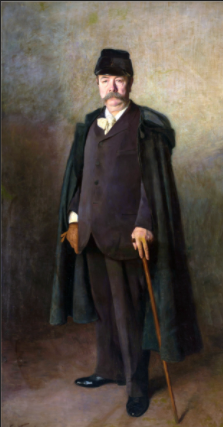 For more information like my blog and also follow me for any new video, blog and many more thank you.

Send bitcoin to this address