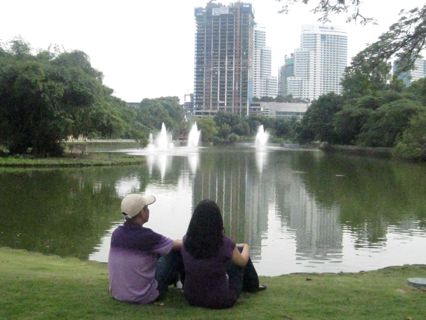 The Pandemic

by Louma 🌿

Looking back with great memories from the past,

And moving forward for the things that last,

All the challenges it may sound cliche

Have truly made us what we are today.

The lockdown has led us to discover

Hobbies that should be treasured forever,

From baking, planting to poem-making,

So with interior decorating.

The pandemic has led us to learn too

Essential skills that we cannot forgo,

For virtual meetups and online learning,

May it be in Teams app or Zoom meeting.

When the world has paused for a moment,

Quality time is one thing that we've learnt,

Strengthening our family bondings,

Highly valued than tangible things.

Send bitcoin to this address