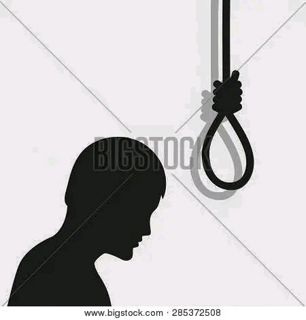 My life is now owned delusion
Happiness is no longer illusion
If Life is a bitch-
then dig me a ditch
If i pull the plug now
I'll free my demons
They say i'll be caged in the tunnel of Mammon


But, Humans used to say
'There's light at the end of a tunnel-
Still, Humans used to pray
'Master, save me from the tunnel'

It calls me closer
It calls me near
Just once and it'll be over
Death whispers in my ear.

(c) Alex O'bor, 2020. All rights reserved. 

Send bitcoin to this address