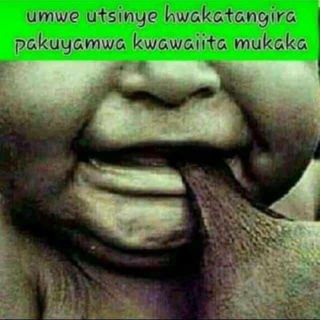 Weathered from a rock that held it for over centuries.

Yielded to the cry for freedom, wanting to be independent from the parent rock.

Wish to be picked up, put on a catapult and thrown into sky hoping to meet the clouds but wasn't aware of the gravity conspiracy that doesn't allow anything to go beyond it. And some particles break free from it hoping to make sand that could find its way to the castle but it is stepped upon by heavy wheels of a tractor into clay but potters are now extinct. It wishes it never rolleth down the mountain.

Share - Stone that rolleth down the mountain
Send bitcoin to this address