That days went in rush. It wasn't anything changed in these days except Cassano starting spending his time most outside. But Nina and Jennie had nothing to do with that. One day Nina and Cassano really had a serious fight about a simple dessert. He wants
Nina to cook but she wasn't prepare for this. Then Jennie on seeing this silently took them a pat and done a great deal by cooking them a meal. As she was a chef the dessert was absolutely fine but Cassano disagreed as a man like him only likes a few tastes.
The day after the fight, Nina was at Mall bringing something for her. But suddenly get a call from home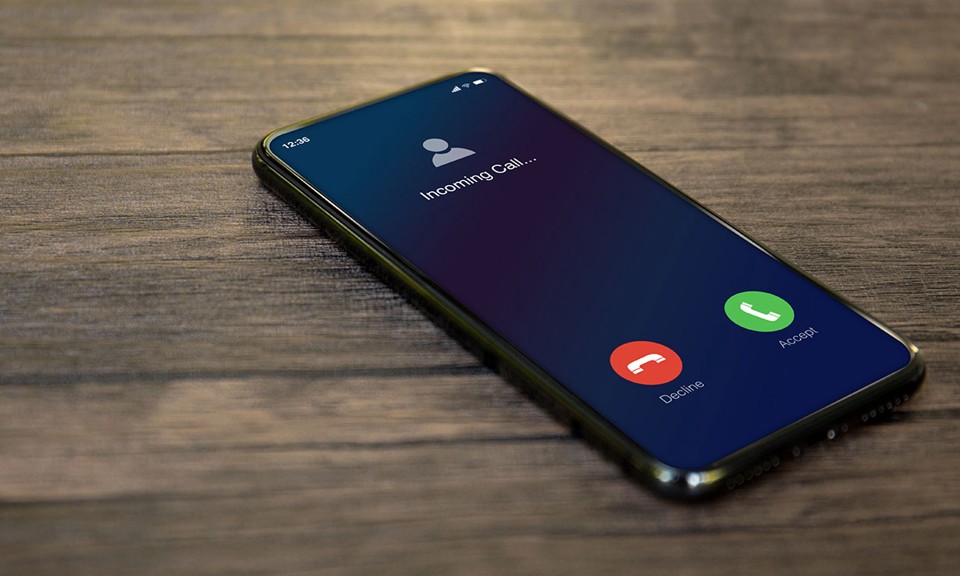 "Yes May!?" She asked normally. May was terrified as well nervous to tell her that" Jennie didn't came home from yesterday" .
" What?" She was shocked but May told her that she also checked her at her college as well at her own place but couldn't found her. " Did you report to the John about this?" Nina asked and May agreed telling her that John had got some investigations but found out that she didn't went college today. "May are you sure about this?" Nina was worried. "Miss Nina I think someone had kidnapped her from her way" said May. " May choose right words this is not even possible" said Nina. She hurriedly went out of mall and called Cassano.
"Oh so you have realized your mistake Nina?" Said Cassano who thought Nina is going to apologize him but situation was different.
" Me. Cassano Jennie got missing please do something" said Nina running towards the driver.
" Wait, that maid?" Said Cassano.
" Yeah, I don't know how! but her phone is off even she didn't went to college it's being night....." And then she explained everything to him on phone. " Let me check the cameras on residence" he said and hanged up.
Nina was on her way anxiously waiting for Cassano to call her. She even called him so many times but he totally ignored her calls. She thought that he might be busy in checking the cameras. So she reached up the residence.
Now here come another situation, When she reached out there Uncle John looked really upset and was continuously busy on phone calls. When she asked what happened so he said" Miss Nina Cassano Sir car got lost when he was on his way home" she shocked to hear it. " How ?" She unconsciously said.
" We have been reported about this someone was in his car as a driver and flew him away" said John. That means nonsense to Nina. " How can somebody flew a man like that" she whispered..
" For money Miss Nina" said John. One side was Jennie the other was Cassano. Even police got involved in this case and nothing found efficient yet. She was really upset of taking both of them.
But after an hour, a text came on Nina phone. It said
" Bring that Card in just an hour otherwise dead bodies are ready one by one for you"
"That card how should I have that?!" She said to herself.
John who was standing behind her said " Miss Nina no one can threat you without a prove, they might know that you have that Card so it's the only way".
" But I didn't have any" said Nina crying.
" If you didn't have so look for it maybe you will find it for the sake of their lives it's serious matter" then John again get busy in responding many of calls. News was widespread in Japan in a second. Everyone want to know what happen to Cassano. Even his car was not in it's place so it was getting even more suspense and strange matter.