"I told to keep away from him who told you to do this childish thing Jennie!" Nina shouted on her and shouting continue then she leaved the room. Her mood was pretty much off and also Cassano didn't showed up in residence.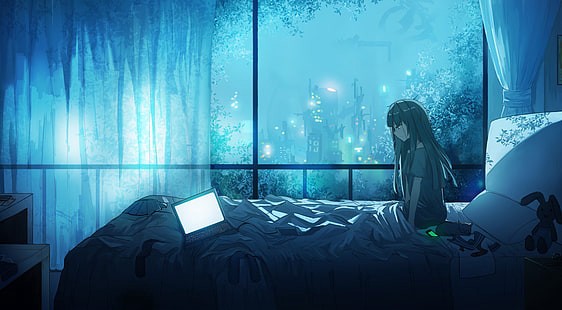 It was late at night Nina was trying to sleep but couldn't as she was upset to see Jennie cried. She somehow and other forced her to sleep anyway but herself couldn't so she went into her dressing where a large mirror was Infront of her. She started looking at herself. From head to toe, she took a glance look on it as she had nothing to do. But suddenly her eyes catch a thing on her body. Yeah it was her heart necklace shining in the night. She took close steps to the mirror and Starred at her necklace. Something was blinking on it. Means to say something was inside it.
"Didn't sleep yet?" Said Cassano who was standing near her door.she got stunned for a second turned around and took a look on him " this time??" She asked unconsciously.
" I was just passing by so I saw a girl starring at her own self" he laughed. " Whatever," she said and went into the balcony, he also followed her.
" Mr.Cassano do you like stars?" She asked. He nodded.
" And moon?"she said. He again nodded.
" And me?" She laughed. He makes a really confused face and looked at her " you are sometimes really annoying Nina " he said.
" I didn't have become that level annoyed here right now!" She teased him. " Oh really?" He said. " Ahan you know what I don't like your dressing" she said to tease him more. " So what?" He said blankly. " Don't you get disturb of it?" She asked. " Absolutely not. I don't want your opinion so he turned back to sleep in his room"
" Ok don't care but your dressing is pretty Bossy!" She shouted back at him. He didn't turned back to see her and get straight to his room showing that he didn't care for her opinion.
He looked into the mirror and took a look at his dress " doesn't I look handsome? She didn't know about her own dressing it's pretty odd and childish stupid girl"