I made 18m as against my company 7m target in Ondo. Dr Rotimi
By Exponent Magazine News. 19-6-2022.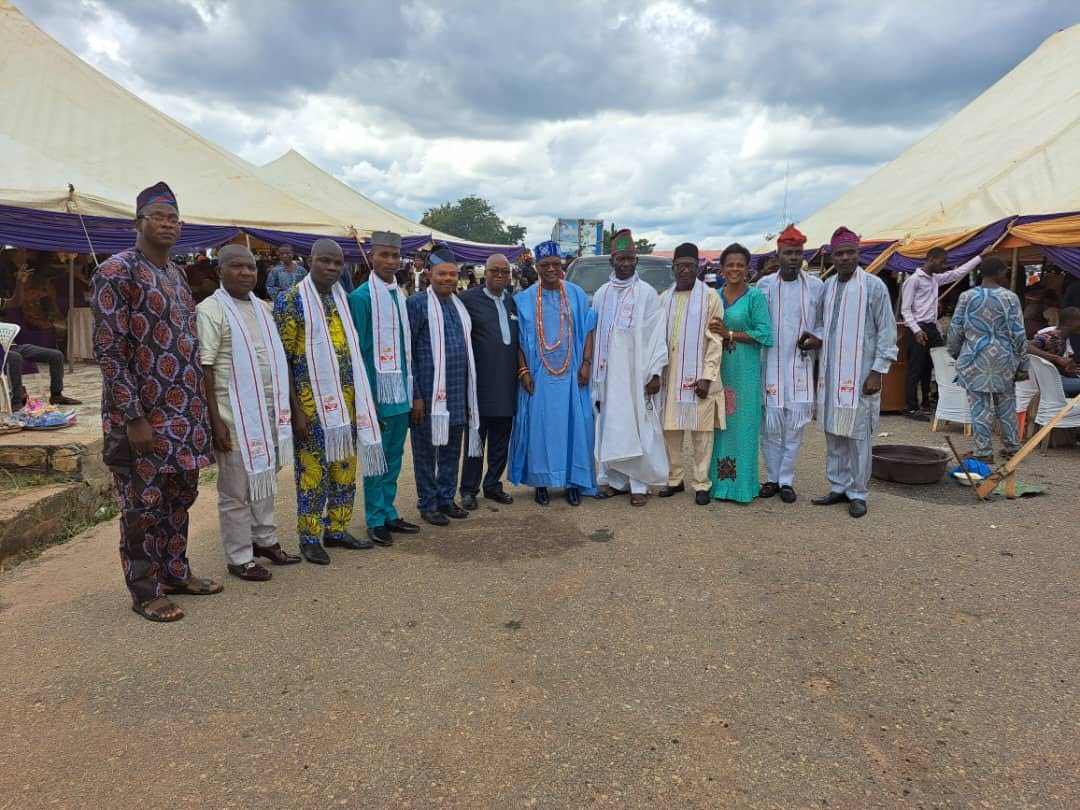 NIPR family. Dr. Rotimi is the 5th from the right.
A former President of Nigeria Institute of Public Relations-NIPR, Dr. Rotimi Oladele has said that he surpassed his company target of 7m given to him in a year by his company Long man book Publisher in Ondo State, as he made 18million naira in the year 90s when he was heading the Marketing department of the company then and this attracted him two to three promotion in a year. He disclosed this during his interaction with his Professional colleagues at the final funeral reception of the chief Benjamin Olanipekun Fasoranti aged 91 at the Archade in Igbatoro Road in Akure.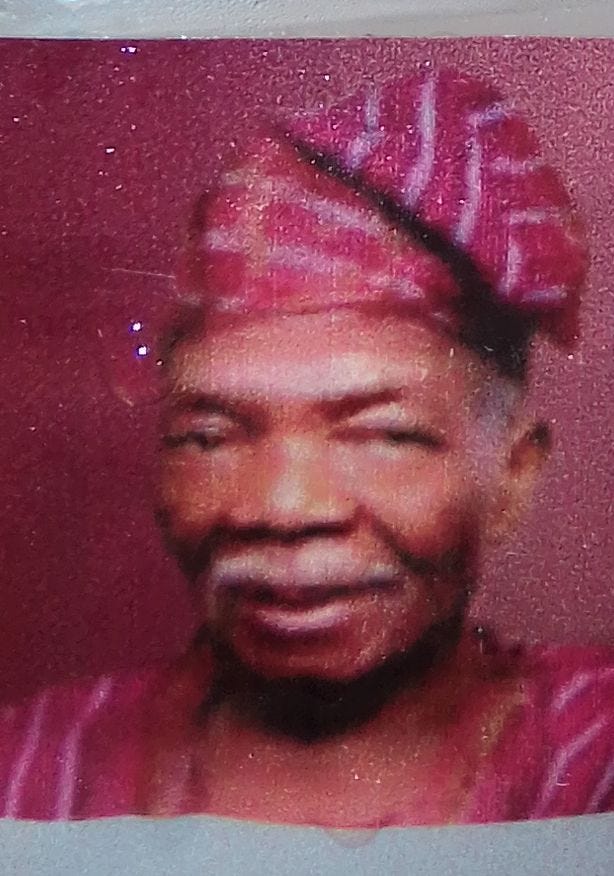 Late Chief Benjamin. O. Fasoranti
Speaking further on why he loved Ondo State NIPR Chapter than others, Dr. Oladele said that he was born and bread in the state by his Father despite the fact that his parents are from Osun State. According to him, his father's achievement in the state was one of the reasons while he personally loved Ondo State as his parents had invested so much in the state in the area of Agricultural farming. In his words "I grew up in Ondo State. Though I was from Osun State, Modakeke to be presized. I had worked in Lagos State but I loved Ondo State. I had gone to Igbegunren in Ilaje local government, home of Prof. Awolalu and Ikale land .e.t.c.
Meanwhile, the receiption of the burial ceremony of Chief Benjamin Olanipekun Fasoranti was well attended by men and women of substance in the society. Among the quests that attended are Dr. Adamolekun of the Elizade University, Ilaramokin who is also a Fellow of the NIPR, Dr. Abimbola Raphael, a council member of the NIPR and Senior lecturer in the department of Mass Communication, Adekunle Ajasin University (AAU) Akungba Akoko, Ondo State. Others are Dr. Lamidi, who is the Chairman of NIPR and a lecturer at the AAU, Mr Williams, Mr Coulis Olagundoye, is registrar of the NIPR college in the state, Mr Sunday Omosule, Secretary of the NIPR, Mr Funlayo, VP of the Ondo NIPR, and hosts of others. The occasion was well attended by friends and members of the Fasoranti family and guests were treated well with various degrees of meal both local and international dishes.