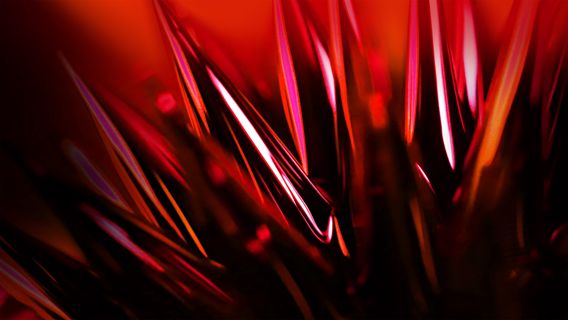 All my emotions are dried in a way; 

Like a river; on the brightest summer day. 

Dreamt once the prosperity at the bank; 

Now nothing much just barren land. 

My assignments got piled up 

College work was fucked up 

After thinking a long about you; 

I am finally tired. 

Just for you; I started loving things I hated 

While thinking; never know; when I got affected 

Fell for you in the dreams and searched in the reality 

Now I came too far that all say, "I have defected".

I planned my future; supportive of you 

I am not myself anymore but just you 

Just thinking about where and who you are;  

I am preparing myself for the way you are 

The worst part is we are strangers 

Not even knowing the looks of each other 

Don't know, whether you are there or not; 

Do you exist in the world or not? 

I am crying for one whose existence is a question 

I am falling for one whose identity is a question

On what basis? Did I create my future paths? 

On what basis? Did I calculate the life maths? 

Yes! I am mentally disabled when it comes to love 

Yes! I am the one who fell in unrequited love 

Although the pain was great, I never regretted it; 

Cause loving you; was destined to be unrequited. 

Still, I want to love you more; 

Still, I want to get to the shore; 

For you; everything is accepted 

Cause this love is unrequited!!! 

Send bitcoin to this address