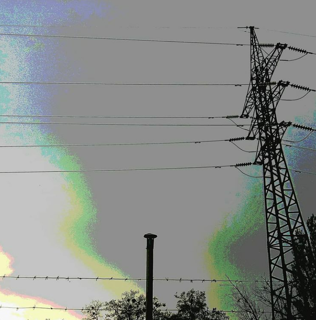 You can be our new God,
Dancing in the faithless crowd.
Hoping that your mama will be proud.
She always said it's not her fault.

You tried to fix what's broken.
You tried to forget what's spoken.
Your little princess wants to be woken,
She stole my aching heart.

Talking with a black tongue,
Crawling through the sleepless night,
Waiting for a new blood...
Oh my God!

You can be our new God,
Shining in the pale moonlight.
There's no demon I can fight,
I think your mama was right...

Share - "New God", 29.04.2022
Send bitcoin to this address