2023 Election: I Promised, it will be free, fair and Credible--Buhari.
By Exponent Magazine News. 12-6-2022.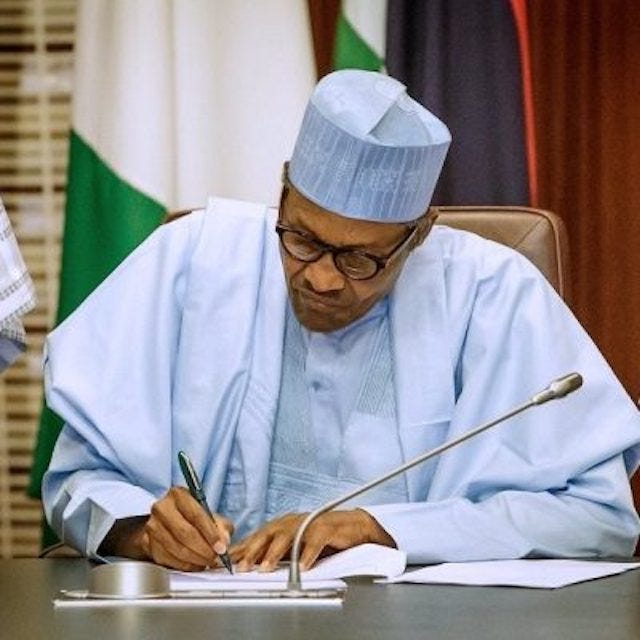 The President Muhammadu Buhari in a nation broadcast on June 12 Democracy day has promised to give Nigerians a free, fair and Credible election come 2023. This he said in a live broadcast to mark his last democracy celebration in office. The President also said that he would give Nigerians a minimum Security by protecting lives and property of all citizens.
In another develoment, Mr President also called on all Nigerians to cooperate with the Government by playing an active roles being a citizen in ensuring that the insecurity is reduced to the bearest minimum through the provisions of useful information to the Security agents.
He also promised to give the nation a good justice by allowing the judiciary to do their works effectively and diligently in all aspects of the judiciary process.
The Democracy day is a yearly celebration activities in remembrance of Moshood kasimawo Abiola the acclaimed winner of the June 12 Presidential election that was are judged to be the most free, fair and Credible election in the political history of Nigeria.