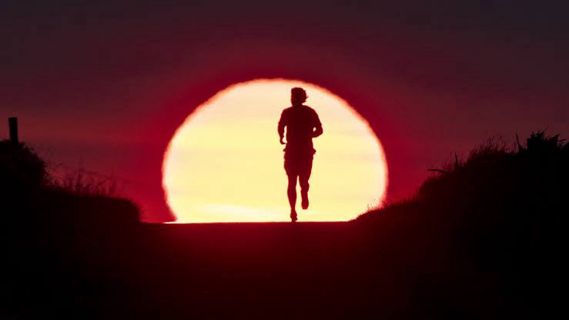 No one believed in me because apparently there's nothing to believe,

They throw criticism and setbacks, 

I got zero motivation,

Even inside of me is a voice telling me to relent Here I am in a pool of confusion and disarray.

Antagonized by people I took as friends, Due to the longevity of my captivity and stagnancy,

Efforts to breakthrough remained fruitless 

I thought I would end,

My heart seems to have an altered frequency.

Maybe my best isn't enough?

I stay up all night,

burned dOwn all candles Yet nothing seem getting in the way

Pull out the very best but success seems out of reach.

Encouragement never knocked on my depressed heart,

But behind every dark clouded sky lies a cloud that is silver lined,

So, out of my failures,

success will sprout up to ruin self pity's dart

I'll take the bull by the horn with a dogged mind.

As I closed my ears to the world

I discovered a new me inside of me that says, the harder you push,

the closer you get You are sure going to dominate.


Tied by forces I can't explain,

Though my growth 

they'll like to hypnotize, I'll feed my hope though chains of delay seems to be a villain,

I'll shine like a star one day, 

I will rise.

NB: The you inside you is a reflection of the you you perceive you are, it is the result of what you accept, it is the totality of who you believe you are, success is the nearest thing for anyone who believe. 

Send bitcoin to this address